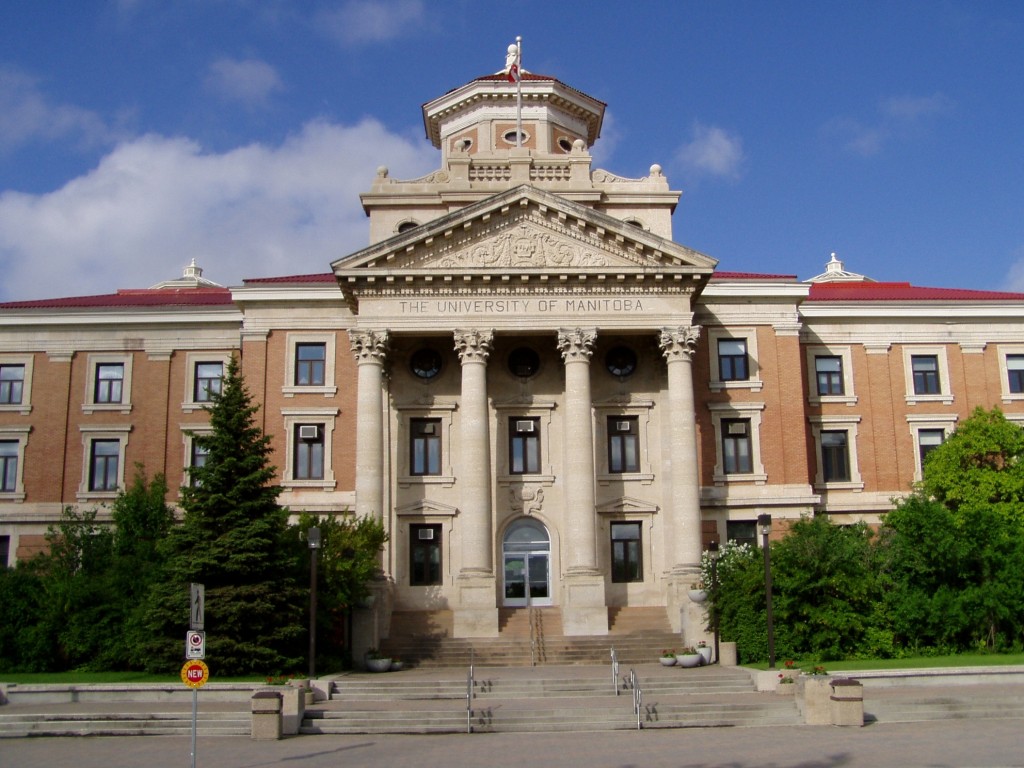 By David Casal
Founded in 1877 as Western Canada's first university, the University of Manitoba (U of M) is the province's only research-intensive, post-secondary institution. With comprehensive postgraduate and undergraduate programs, its Winnipeg campus hosts more than 27,000 students daily in over 90 separate disciplines.
For the past three years, Simon Wang has served as facilities manager/director. He is responsible for the maintenance of more than 46,451 m2 (500,000 sf) of athletic and recreational facilities at U of M.
Recently, this included the $3-million renovation of the main locker rooms at the Frank Kennedy Centre (FKC). The physical education centre includes:
● six-lane saltwater pool and diving area;
● three gymnasiums;
● cardio and free-weight training area;
● indoor track;
● squash and racquetball courts;
● dry sauna;
● cycling and circuit training studios; and
● gender-neutral community changing room.
"This project was long overdue," explained Wang. "The centre opened in 1972, and the locker rooms had not been updated in more than 40 years."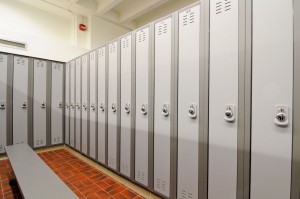 The renovations have elevated the entire look and feel of the women's and men's locker rooms with new flooring, countertops, mirrors, fountains, sinks, benches, toilets, privacy showers, and lockers.
According to Wang, the replacement of the centre's existing metal lockers was a necessity. They were badly rusted and dented after four decades of non-stop use. The project's design team searched for 3000 suitable, long-term alternatives, and finally specified high-density polyethylene (HDPE) lockers.
Engineered for strength and durability, the HDPE material withstands harsh daily use, while remaining virtually maintenance-free. The lockers are also impact-, dent-, and graffiti-resistant, and impervious to moisture. Further, with 25 to 100 per cent post-consumer recycled content, HDPE is naturally resistant to bacteria, mould, and mildew. They are also GreenGuard Gold Certified for indoor air quality (IAQ). Formerly known as GreenGuard Children & Schools Certification, this program includes strict criteria including safety factors and the acceptable use of products in environments, such as schools and healthcare facilities.
"Long-lasting durability was the driving factor," said Wang. "We wanted a product that would not rust and would be easy to clean. The HDPE met these criteria. So far, we have only needed to spot-clean the surfaces, doors, and hardware, and wet-mopping and vacuuming inside the lockers when needed. The grey tones blend with the new look of our locker rooms, helping us achieve the upbeat, clean, and fresh atmosphere our users deserve."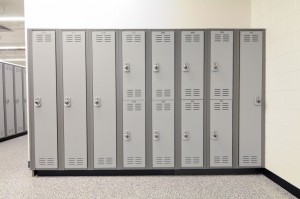 Moving forward, the newly installed lockers will also need to withstand the increased rigors posed by the grand opening of the university's 9290-m2 (100,000 sf) Active Living Centre, next year. Connected directly to the Frank Kennedy Centre, the $46-million project was designed as a world-class health, wellness, and fitness facility that will feature:
● improved accessibility features;
● state-of-the-art cardio and resistance training area;
● 200-m (656-ft) indoor track;
● 12-m (39-ft) climbing wall;
● an applied research and training centre;
● high-performance strength and conditioning centre;
● three multi-purpose studios; and
● a gathering area for students.
The centre will also have space to accommodate the professional needs of researchers and graduate students dedicated to helping others achieve more active lifestyles. The locker rooms will serve more than 20,000 students, staff, and community members at the facilities.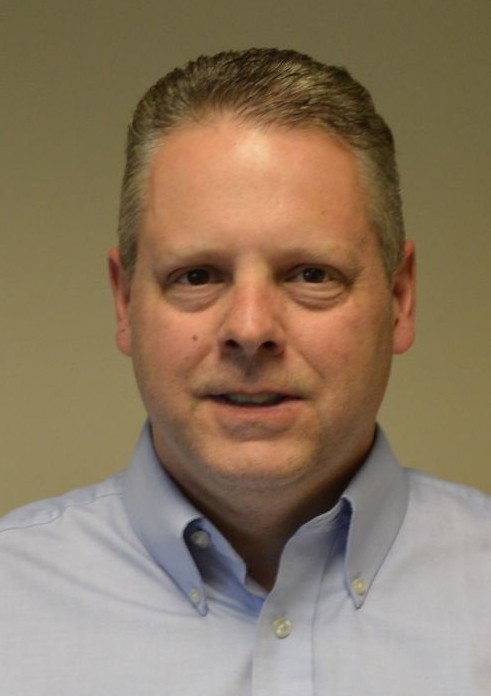 David Casal is the director of sales and marketing for Scranton Products, a North American manufacturer of high-density polyethylene (HDPE) partitions, lockers, vanity tops, and shower stalls. He leads an international team of sales and marketing professionals that work closely with the architectural and end user communities to use and understand the advantages of HDPE materials. Casal can be contacted by e-mail at dcasal@scrantonproducts.com.

Control the content you see on ConstructionCanada.net!
Learn More.