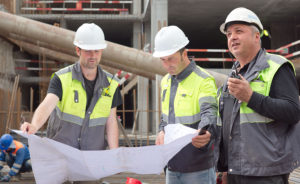 London, England-based consultancy, DGA Group, expanded its services to North America last month. From its newly opened offices in Calgary, DGA Canada's construction claims consultants will offer a wide variety of consultancy services to those in all sectors of the construction industry (i.e. building, civil engineering, mechanical and electrical, energy, and transportation).
DGA Canada will offer analyses of a variety of factors necessary to successful project execution. These factors include method statements, resource proposals, and any project risks. Objective review of complex issues—such as claims entitlement and likely settlement levels, tender documentation, and existing systems—will also be provided, for those seeking unbiased counselling from a third party.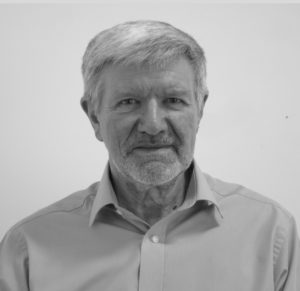 The advisory services also extend to areas such as procurement strategy, as well as commercial and contractual problem resolution. The consultancy can draft contract terms, devise contract and subcontract administration systems, and develop defense documentation. However, particular attention is paid to risk management. To this end, DGA Canada offers preparation of risk profiles, assessment of the effects of disturbances, and quick identification of potential problems and their solutions.
These services can variously be of use when solving issues at most stages of the construction process, from planning and specification to the actual building process to dispute resolution. Information on services available from the wider DGA Group can be found at www.dga.eu.com.
To facilitate this new venture, DGA Group acquired Canadian company Hambleton Risk Management Ltd. this June. The new Canadian location will add to a variety of existing international offices including those in Hong Kong, Singapore, and Johannesburg, South Africa. For more information, visit www.dgacdn.com.