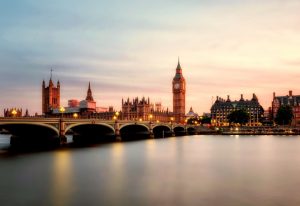 England intends to reduce the maximum height allowance of wood-framed buildings from six to just three or four storeys to avoid another catastrophe like the 2017 Grenfell Tower fire that resulted in 72 deaths.
The move has been suggested by the emergency services to reduce fire risk, but is contrary to another advice that suggests increasing timber construction because trees lock up climate-heating carbon emissions, BBC reports.
The 24-storey Grenfell Tower was a concrete slab structure, a standard for London housing blocks in the early 1970s when the multistorey was built, reports the Architect's Newspaper. This fire was caused by the building's cladding, the external insulation, and the air gap between, which created the stack effect.
"Following the Grenfell Tower fire, the government has rightly put great effort into making buildings safer," the Timber Trade Federation (TTF) said in a statement. "As the timber industry, we support the creation of high quality, safe, and sustainable buildings in the U.K. However we are concerned that by failing to differentiate between the external cladding and the structural wall, the current approach to combustibles legislation will not achieve its aims."
"A ban down to 11 m [36 ft], which includes the structural walls of buildings will impact the use of wood and wood-based products in ways counterproductive to achieving government targets on housing and sustainability, without giving clarity or making buildings safer," TTF added.