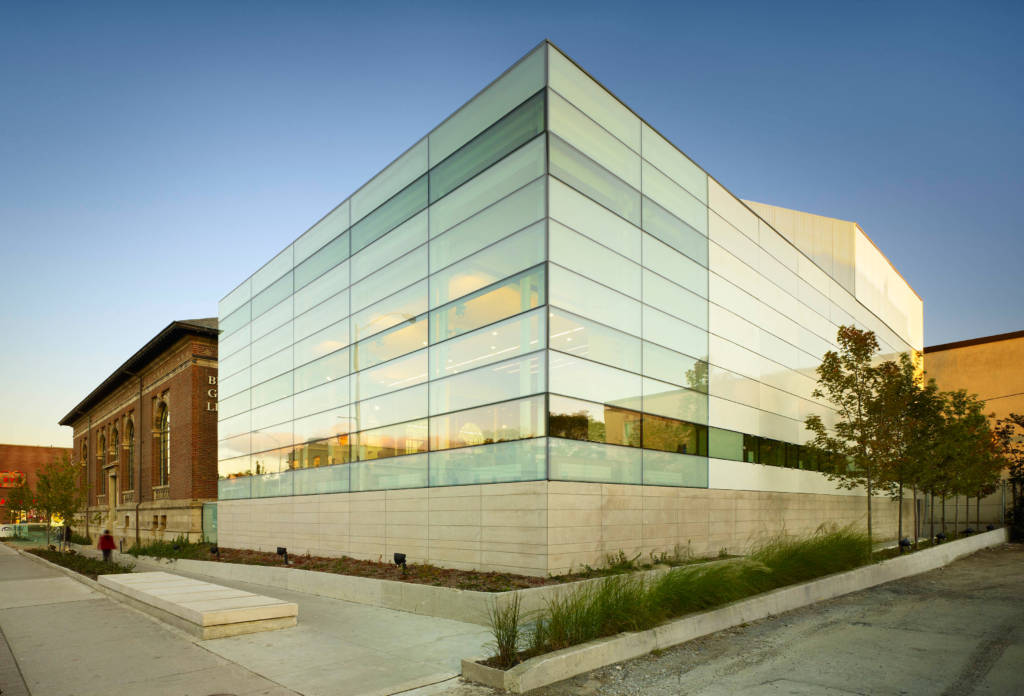 The Royal Architectural Institute of Canada (RAIC) has announced Toronto-based studio RDHA as the recipient of its 2018 Architectural Firm Award. One of the country's oldest practices, RDHA has recently undergone a successful renewal, introducing new and creative players who strive to produce high-calibre, innovative architectural design.
"There is a remarkable consistency throughout the last 10 to 15 years of work by a younger generation of designers that have kept [RDHA's] lineage and re-established themselves as a leading designing firm in Toronto," said RAIC's five-member jury about the studio. "For the successors to rebuild the firm and reputation and deliver a fresh portfolio of completed projects is exceptionally difficult."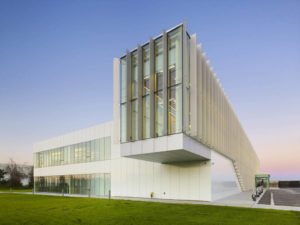 Recent RDHA projects include:
Waterdown Library and Civic Centre—Hamilton, Ont. (2015);
Lakeview, Port Credit, and Lorne Park Libraries—Mississauga, Ont. (2011);
Hamilton Central Library and Farmers' Market—Hamilton (2010);
Bloor/Gladstone District Library—Toronto (2009);
Williams Parkway Operations Centre—Brampton, Ont. (2017); and
Surrey Operations Centre—Surrey, B.C. (2016).
Founded in 1919, RDHA has produced a wide range of work across Canada, including corporate headquarters, embassies, industrial facilities, academic buildings, and libraries. In 2005, the firm's partners decided to change the nature of the firm by re-defining RDHA's office structure and creative design process, which attracted the attention of young talent.
Since the shift, RDHA and its current partners—Tyler Sharp, Geoff Miller, Bob Goyeche, Rob Boyko, and Momin Hoq—have received significant recognition and praise. In addition to this year's Architectural Firm Award, the studio has won more than 40 major design accolades in the past 10 years, including three Governor General's Medals for Architecture. Additionally, Sharp received the RAIC 2014 Young Architect Medal.
The award will be presented at the RAIC/Architects' Association of New Brunswick (AANB) Festival of Architecture, taking place in Saint John from May 30 to June 2. For details, click here.
To read more about RDHA's win, click here.