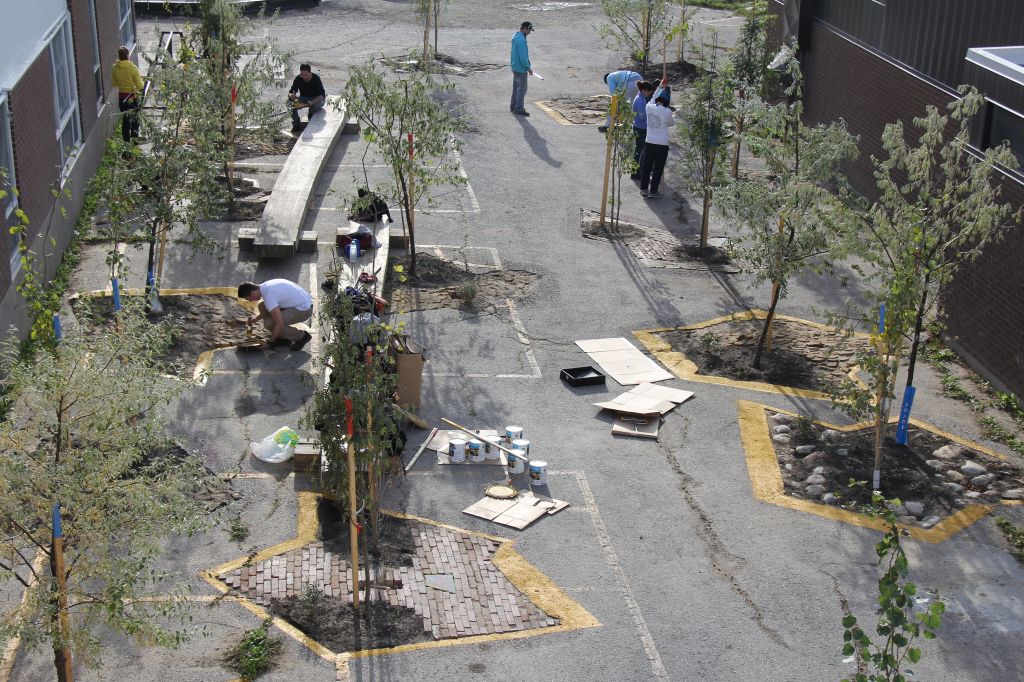 Nominations are now open for the 2014 Excellence in Sustainability Awards presented by the Manitoba Round Table for Sustainable Development.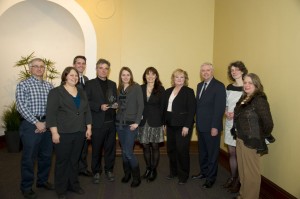 The program began in 2008 in an effort to highlight the positive impact of design efforts. Individuals, businesses, or organizations in the province can be nominated in the following categories:
● action on climate change, air quality, and energy efficiency;
● sustainability in water and natural area stewardship;
● sustainability in pollution prevention and product stewardship;
● education for sustainability; and
● outstanding achievement in sustainability.
"There is no shortage of great ideas from the creative, environmentally conscious people of this province and we are always looking to celebrate successful ideas that support the goal of reducing our impact on the environment," said Conservation and Water Stewardship Minister Gord Mackintosh. "We encourage communities and individuals to submit their programs or projects for recognition."
Nominations are being accepted until September 26.