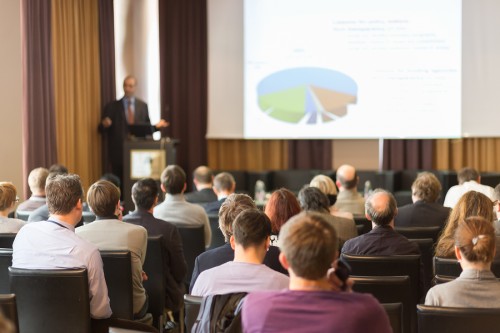 Sustainable Buildings Canada (SBC) is hosting the Sustainable Built Environment Conference of the Americas in Toronto from September 19 to 20.
Under the theme "Regenerative and Resilient Urban Environments," the conference expects approximately 500 international environmental stakeholders from industry, academia, and government to explore strategies, projects, and best practices in the sustainable built environment. Half of the conference will be research-based presentations, while the other half will include speakers, panel discussions, and interactive workshops.
The featured speakers include:
Ray Cole—director of the Centre for Interactive Research on Sustainability (CIRS) (For a closer look at CIRS, read the Construction Canada case study "Vancouver Campus Building Boasts Green Technologies);
Alec Hay—principal in risk, resilience, and security planning at Southern Harbour;
Marc Swackhamer—author, professor, and practitioner; and
Gordon Harris—CEO of Simon Fraser University's Community Trust.
To register for the event, click here.