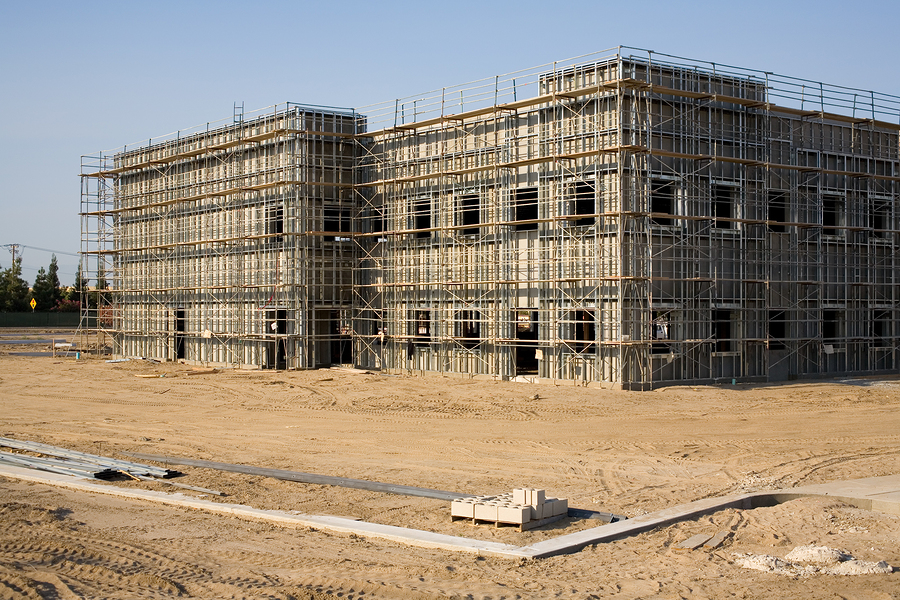 A new international construction survey suggests an optimistic outlook in the global engineering and construction industries.
KPMG interviewed senior leaders from 165 companies in 29 countries. The majority agreed government infrastructure plans are the biggest factor contributing to growth. Economic growth, urbanization, and population increase were also factors.
Specifically for Canada, findings include:
backlog increase of more than 10 per cent in 2012;
stable profit margins for 2012—compared to the previous year; and
stable order volume in 2013.
"Canadian respondents see stability, leading to cautious optimism," said KPMG's Augusto Patmore. "The survey results suggest growth is going to be slow, but there are a number of factors that will support steady activity, including demand for new infrastructure projects in the mining and energy sectors, government funding for public transit, and population growth. In the next few years, companies will be tested on their ability to diversify, manage labour cost escalation, and deploy human talent in remote areas."
Overall, the power and energy sectors top the list of potential projects and 47 per cent of firms plan to take their work international—with most targeting African countries, followed by Canada and the United States.
Click here for the full report.