Steel industry happenings in Alberta
by Katie Daniel | April 7, 2015 12:06 pm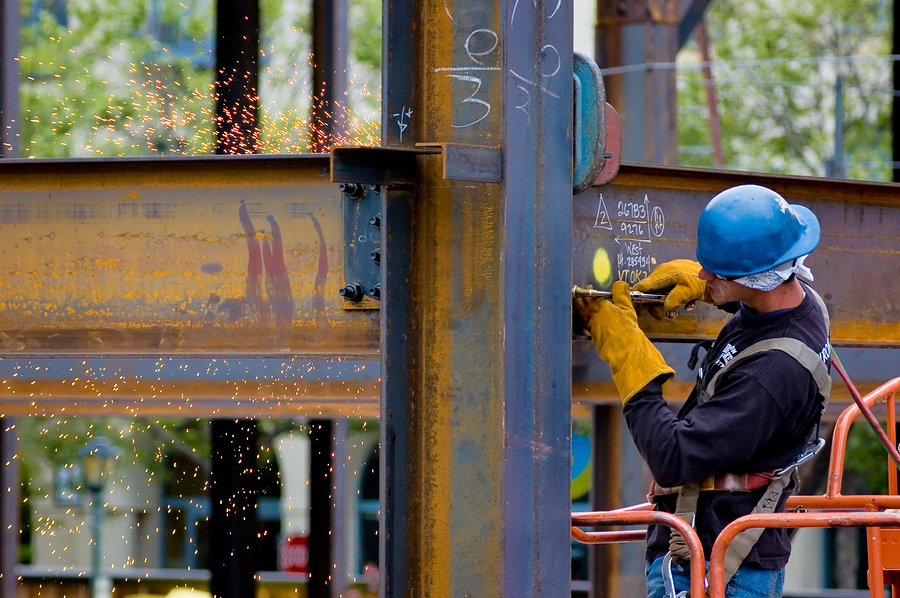 The Canadian Institute of Steel Construction (CISC) has been busy in Alberta; the group presented at the Tri-Party Conference, announced finalists for its design awards, and helped showcase new videos by the province's manufacturers.
In March, CISC Alberta gave a presentation at the Tri-Party Conference in Red Deer, an annual conference attracting engineers, general contractors, government officials, and subcontractors to discuss transportation project issues in the province. The presentation profiled Anthony Henday Drive in Edmonton—one of Canada's largest infrastructure projects—and highlighted the contributions made to the project by steel and CISC fabricators.
CISC also announced the finalists for the 2015 Alberta Steel Design Awards of Excellence, including:
Capitol Theatre (Supreme Group);
Clareview Recreation Centre and Library (Read Jones Christoffersen);
Mill Weeds Park Pavillion (Dub Architects);
Linetech Zipline (Leder Steel); and
Edmonton International Airport–Combined Office and Control Tower (Dialog).
The last project was featured in the April 2013 issue of Construction Canada.
The award, celebrating its 10th anniversary, will be presented to finalists later this month at the Shaw Conference Centre in Edmonton.
Lastly, the Alberta Steel Manufacturers (ASM) has launched video resources and a new website to promote Canadian steel usage. The video presents the benefits of using local steel suppliers and the true cost of offshore procurement. To view the video, click here.
Endnotes:
[Image]: http://www.constructioncanada.net/wp-content/uploads/2015/04/bigstock-Welder-1529109.jpg
Source URL: https://www.constructioncanada.net/steel-industry-happenings-in-alberta/
---