Specifying TPO membranes with solar assemblies
January 4, 2017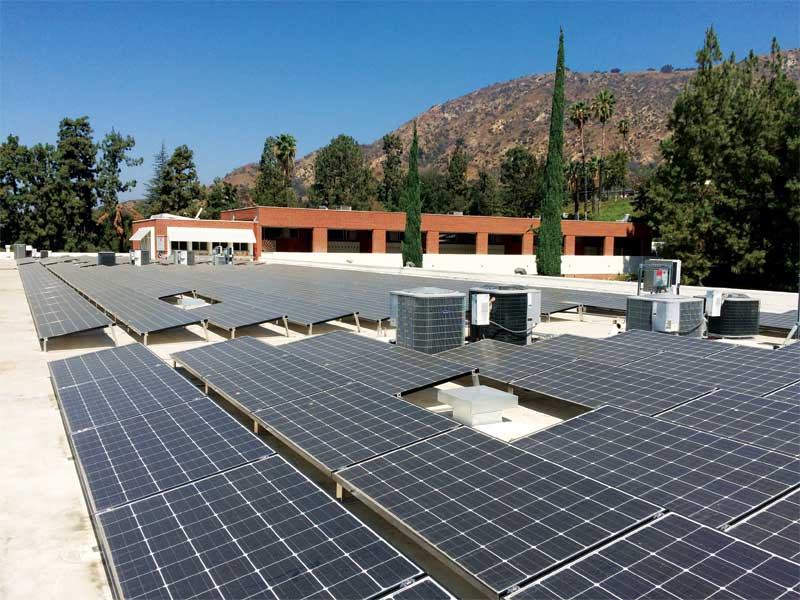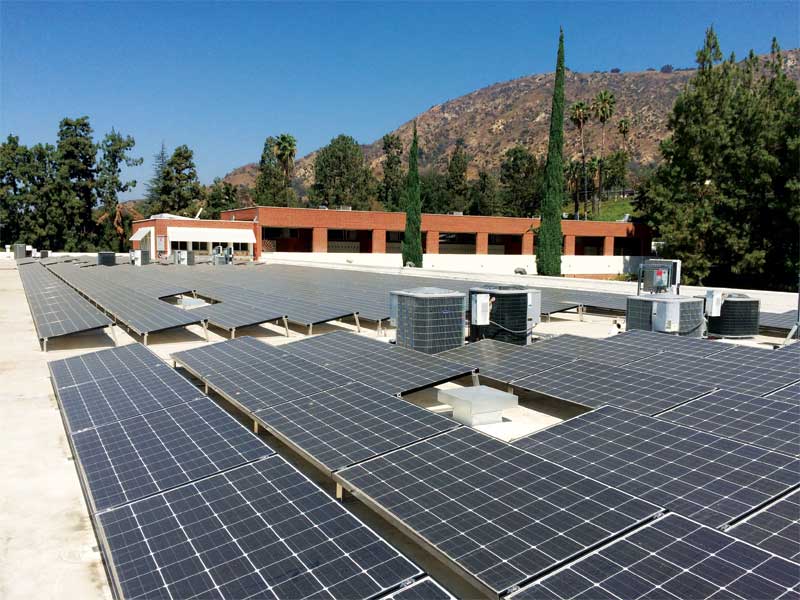 By Michael Russo
Today's low-slope roofs offer an economical and sustainable platform for renewable solar energy in the form of photovoltaic (PV) systems. However, some roof systems may lack the durability and strength to remain sustainable over the long term. To realize the full potential of the rooftop PV system, the underlying roof assembly must match the same minimum investment horizon—generally at least 25 years.
With 93 million m2 (1 billion sf) of thermoplastic olefin (TPO) installed every year in North America, odds are there is—or will be—a thermoplastic roof installed beneath one of your solar PV installations. Fortunately, the results of the industry's first independent, third-party TPO testing program were released in 2015 to help specifiers make informed choices when considering thermoplastics. Sponsored by a roofing manufacturer and conducted by René M. Dupuis, PhD, PE (Structural Research Inc.), "Final Report on 2013−2014 Broad Sampling TPO Test Program" yielded some surprising results.
For instance, based on heat-oven testing (per ASTM D573, Standard Test Method for Rubber−Deterioration in an Air Oven), a typical white 1.5-mm (60-mil) TPO membrane made in 2013 offers an average service life of only 14 years—well below what is required of a rooftop PV installation.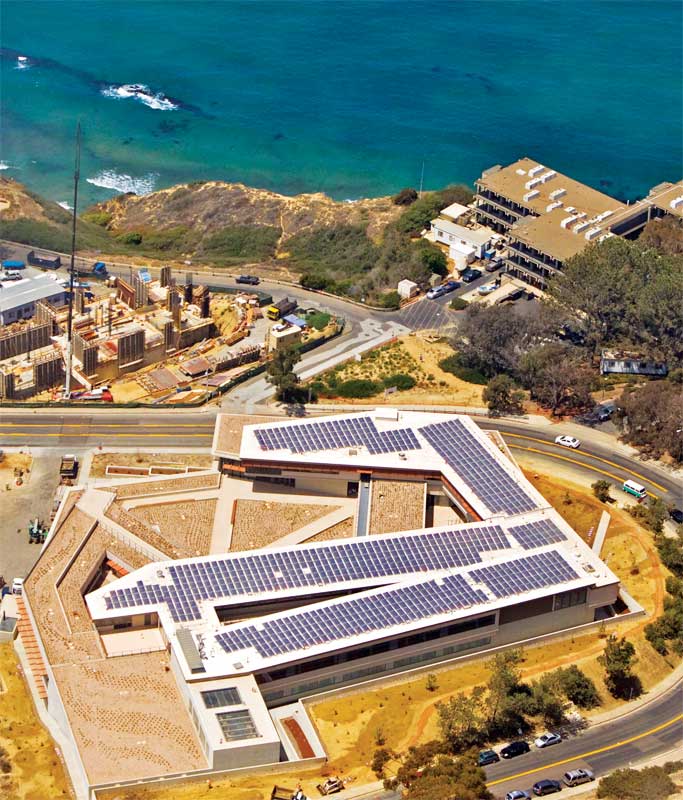 However, TPO membranes should not be written off so quickly. The research results contained a number of caveats, not the least of which was the test method itself. Heat-aging was measured based on ASTM D6878, Standard Specification for Thermoplastic Polyolefin-based Sheet Roofing, using ASTM D573, Standard Test Method for Rubber−Deterioration in an Air Oven.
Roofing professionals often consider ASTM approvals to represent the lowest common denominator of roof membranes available in the market. If so, this only makes the heat-aging results of some of the TPO membranes tested even more disappointing.
However, one of the key questions posed in the study was whether it was valid to draw conclusions about TPO longevity based on oven aging alone. The answer was a resounding 'no,' based on the current ASTM standard. After all, surface cracks well above the membrane scrim representing a mere 1.6 per cent weight loss hardly qualify as roof failures. The ASTM standard defines "failure" as visible cracking at 7x magnification when bent over a mandrel. Some of the specimens were bent more than 40 times. Based on this test result alone, it is questionable that the waterproofing integrity of a membrane with 0.5 mm (18 mils) of polymer over scrim will be compromised due to cracks even after an additional 14 years of service. However, that has yet to be proven in the lab or in the field.
What the test revealed was a significant variation in the membrane weight loss between four TPO manufacturers in North America. For example, one sheet exhibited more than 10 per cent weight loss after 280 days of heat-aging at 135 C (275 F). Considering the required life expectancies of PV roofs, some specifiers would be hesitant using this particular sheet if they had a choice.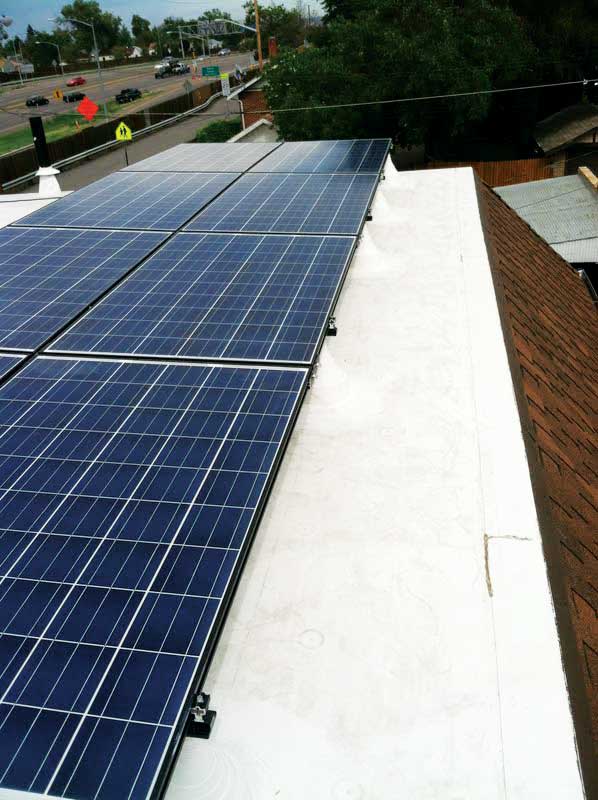 PV solar roofs deserve the best
With the installation of rooftop PV, the roofing system becomes more than just a roof—it serves as a permanent platform for the continuous operation, service, and maintenance of the PV system. This is why the roofing system should be designed to minimize the need for major repairs or replacement with the potential to compromise the continuous operation of the rooftop PV.
It is also important the roof system and PV warranties match; this makes it critical roofing manufacturers offer more durable roofs for solar applications. These precautionary measures often include the specification of thicker TPO sheets using enhanced formulations.
ASTM D6878 tests TPO membranes for:
thickness;
brittleness point;
dimensional stability;
seam and breaking strength; and
retention after heat-aging.
The study found no clear 'winner' except when it came to heat-aging. This is where the roofing industry defines membrane failure—when the sheet cracks. However, failure is not solely about cracking; it is also about weight loss. Thermoplastic membranes lose polymer as they weather. The reason some TPO sheets lose a lot more weight than others lies in their formulations.
Heat-aging is an established science. A TPO membrane experiencing a weight loss of less than two per cent after more than 200 days in a 135-C oven should be considered an extremely durable membrane.
All the products endured three times the ASTM G154, Standard Practice for Operating Fluorescent Ultraviolet (UV) Lamp Apparatus for Exposure of Nonmetallic Materials, requirement for accelerated weathering (QUV). However, QUV plus heat-aging exposed significant weaknesses in two of the membranes tested.
With one exception, the membranes generally did not lose more than approximately 2.5 per cent weight before being withdrawn from testing due to surface cracking. However, in the case of one manufacturer, the weight loss was greater than 10 per cent without any evidence of cracking. This has also been seen for this manufacturer in a study based on heat-aging alone.
While there has been relatively little anecdotal evidence of TPO failing due to cracking, this is not the case for so-called 'surface erosion,' whereby the surface erodes down to the reinforcing scrim. It is very possible weight loss seen here is indicative of TPO that might also exhibit such erosion. This means less polymer is available to protect the roof from the extra scuffing, scrapes, fallen tools, and high-heat situations solar PV roofs regularly experience.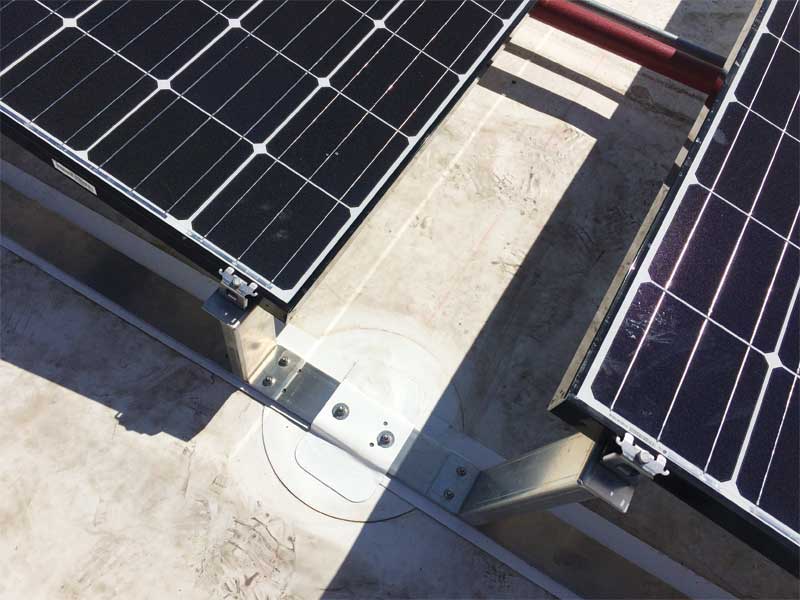 The independent testing showed the physical properties of the four TPO membranes were similar, but there were large differences in terms of predicted weathering. The primary takeaway from the research indicates TPO roofing as a product class is a safe choice beneath solar arrays and in other demanding applications. Its quality and durability was apparent in many of the test results. However, the industry is pushing to raise ASTM standards higher.
The study shows there have been notable improvements in product formulations, particularly in temperature loading. For example, QUV plus heat-aging shows a level of product durability unheard of 10 years ago—28 to 45 days to failure was shown without QUV testing in 2005. (This is in comparison to formulations available today that approach 300 days of heat-aging with minimal weight loss.)
The data also suggests a strong relationship between cracking and weight loss. Given this finding, the case can be made for the marketing of three grades of TPO: utility, standard, and premium.
For now, ASTM defines "failure" as visible cracking under a 7x eye piece or weight loss >1.5 per cent.
Utility-grade TPO may be fine for less-demanding applications (i.e. 27 days to failure at 135 C). Standard-grade TPO nearly doubles days-to-failure, while the premium-grade variety almost triples performance. Simulated weather resistance (i.e. kJ/[m2.nm] @ 340 nm) is 10,080, 20,160, and 40,320, respectively.
In one respect, the results of the industry's first independent test program for TPO is unsurprising. In the roofing market, you still get what you pay for, and solar PV applications require the very best TPO membranes one can procure.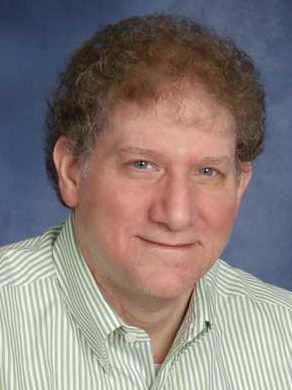 Michael Russo is a consultant to various manufacturers and industry associations, including GAF and the Single-ply Roofing Industry (SPRI). He was the editor of Roofing/Siding/Insulation Magazine from 1980 to 2005. Russo has been reporting on the low-slope roofing industry for more than 35 years. He can be reached at mikerusso1983@zoominternet.net[1].
Endnotes:
mikerusso1983@zoominternet.net: mailto:mikerusso1983@zoominternet.net
Source URL: https://www.constructioncanada.net/specifying-tpo-membranes-with-solar-assemblies/
---