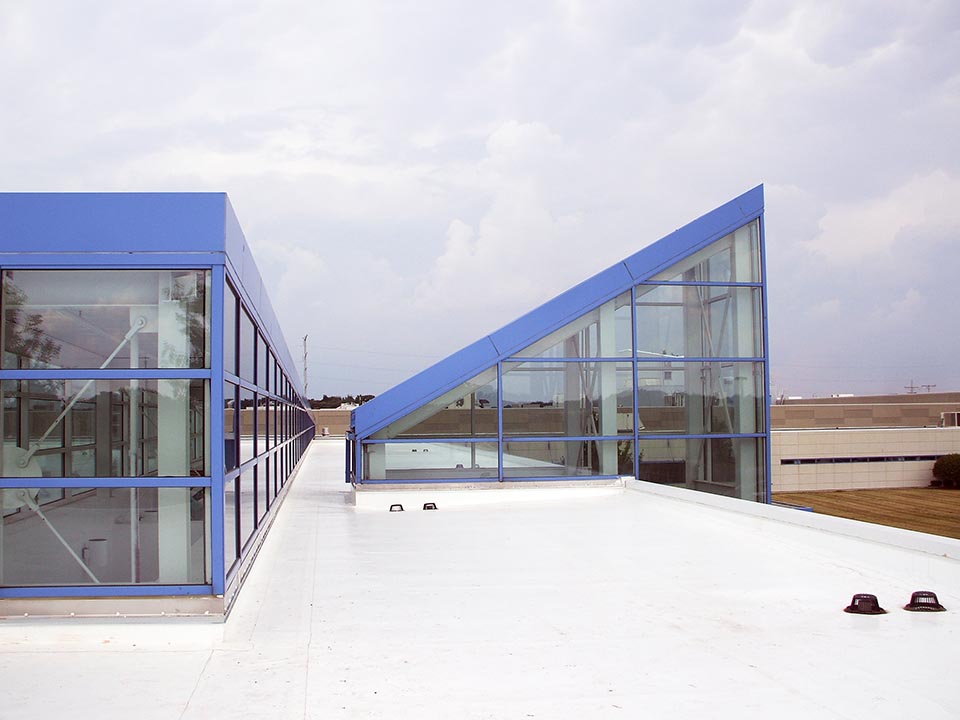 ASTM International and Single Ply Roofing Industry (SPRI) have published product category rules (PCR) for single-ply roofing membranes.
PCRs provide a guideline for developing environmental product declarations (EPDs). These are then third-party-verified to ensure lifecycle assessment (LCA) data describes the environmental aspects of products.
"These PCR offer the single-ply roofing industry the necessary framework to develop product lifecycle reports and EPDs that will be used by the design community in developing more green and efficient structures," ASTM's Christopher Surak told Construction Canada Online.
The PCR for single-ply roofing membranes includes:
thermoplastic polyolefin (TPO);
ketone ethylene ester (KEE);
polyvinyl chloride (PVC);
ethylene propylene diene monomer (EPDM) terpolymer.
The requirements for business-to-business and business-to-consumer EPDs is also included.