Saskatchewan group digs into geothermal energy production
by mbuckstein | May 15, 2013 12:16 pm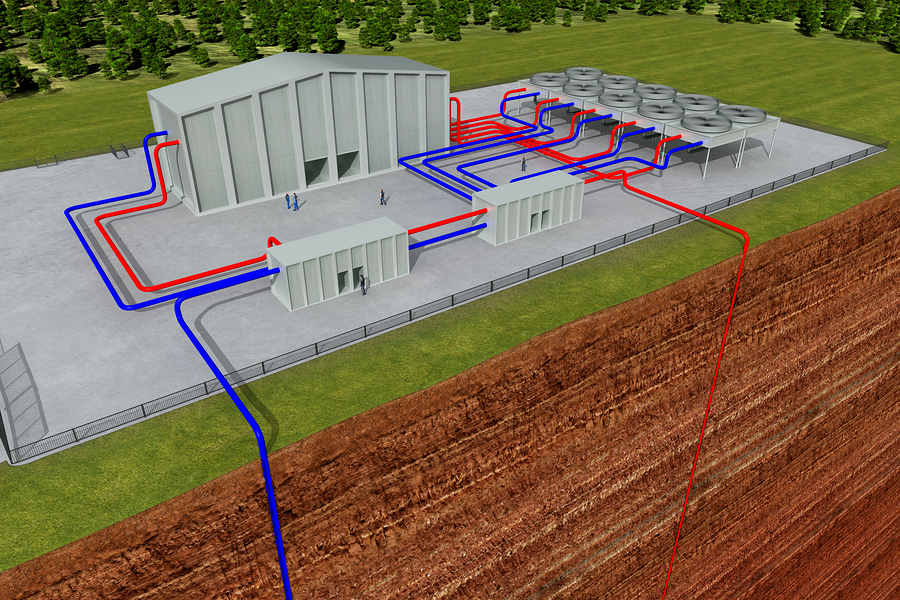 DEEP Earth Energy Production is determining the possibility of clean, geothermal energy production in Saskatchewan.
The Front End Engineering Design (FEED) Study will receive support from Natural Resources Canada (NRCan) and SaskPower, allowing reservoir tests and determination of developmental costs for the completion of the project.
"The overall goal of the study is to acquire detailed analysis needed to move forward with a viable geothermal power plant," DEEP's Kirsten Marcia toldConstruction Canada Online. "DEEP is confident its work, combined with decades of data collected by the oil and gas industry about the hot aquifer that lies beneath, will enable Saskatchewan to build the first geothermal power plant in the country."
Following the survey findings, the next step of the research will be for the construction of a 5-MW binary geothermal power plant. Power would be generated from a hot aquifer 3 km (1.8 mi) below ground. The plant would be expected to counterbalance 40,000 tonnes of carbon dioxide (CO2) annually—according to DEEP this is the equivalent of 8016 vehicle emissions.
"We expect Saskatchewan's project will pave the way for additional geothermal projects in this province and around the country," said Marcia.
Geothermal energy production is currently used internationally and is a highly renewable source of power. DEEP's vision is to become Saskatchewan's first geothermal-power-producer and create multiple plants over the next decade.
Endnotes:
[Image]: http://www.constructioncanada.net/wp-content/uploads/2014/06/bigstock-Geothermal-system-with-cutting-24132110.jpg
Source URL: https://www.constructioncanada.net/saskatchewan-group-digs-into-geothermal-energy-production/
---