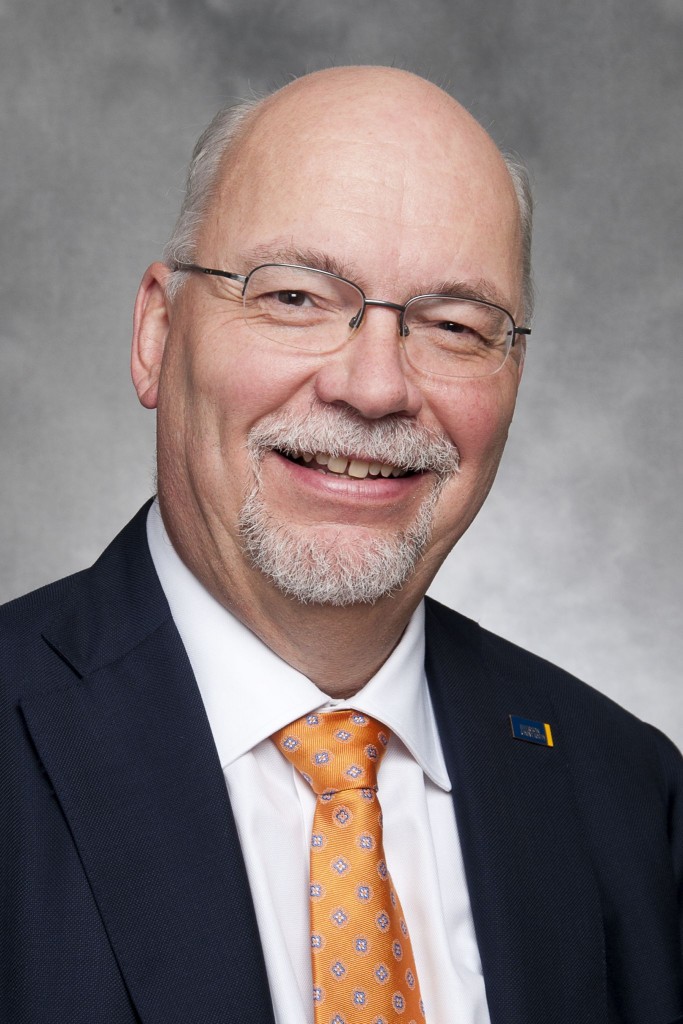 Ryerson University hosted its first-ever engineering conference in late March to start a dialogue on how Ontario engineers can play larger roles in the discussion and formation of public policy.
The Toronto school's "Engineers Want In" conference addressed the limited engineering input when discussing public policy with the masses. Transit, infrastructure, cyber security, and climate change are some of the public policy issues that could benefit from the expertise of engineers. Over the past two years, approximately 4000 news articles covered infrastructure issues, but only four per cent of them had references to engineering professionals.
"Leaders in the engineering community have a shared responsibility to participate in current public policy conversations and present the unique perspective only engineers can offer," said Tom Duever, Ryerson's dean of the faculty of engineering and architectural sciences.
The full-day event was split into sessions featuring panelists from different industries, including:
policy-makers Matthew Mendelsohn, director of Mowat Centre, Armine Yalnizyan, senior economist of the Centre for Policy Alternatives, and Karim Bardeesy, deputy principal secretary to the premier of Ontario describing the policy research and development process and how to include engineers;
journalists and public relations experts Jaime Watt, executive chair of Navigator, Bob Hepburn, director of community relations and communications at the Toronto Star, and David Herle, principal partner at Gandalf Group sharing their needs and advice on how to get a louder voice when conveying a message;
Ron Sapsford, CEO of the Ontario Medical Association (OMA), Hassan Yusseff, president of Canadian Labour Congress (CLC), and Susan Eng, vice-president for advocacy at the Canadian Association of Retired Professionals (CARP) sharing their best practices; and
Robert Hardt, CEO of Siemens Canada, Andrew Hrymak, dean of the faculty of engineering at Western University (London, Ont.), Brenda McCabe, acting dean of the faculty of applied science and engineering at University of Toronto (U of T), Pearl Sullivan, dean of the faculty of engineering at the University of Waterloo, and Duever discussing the role of academic institutions.