Rainwater management standard in development
June 5, 2013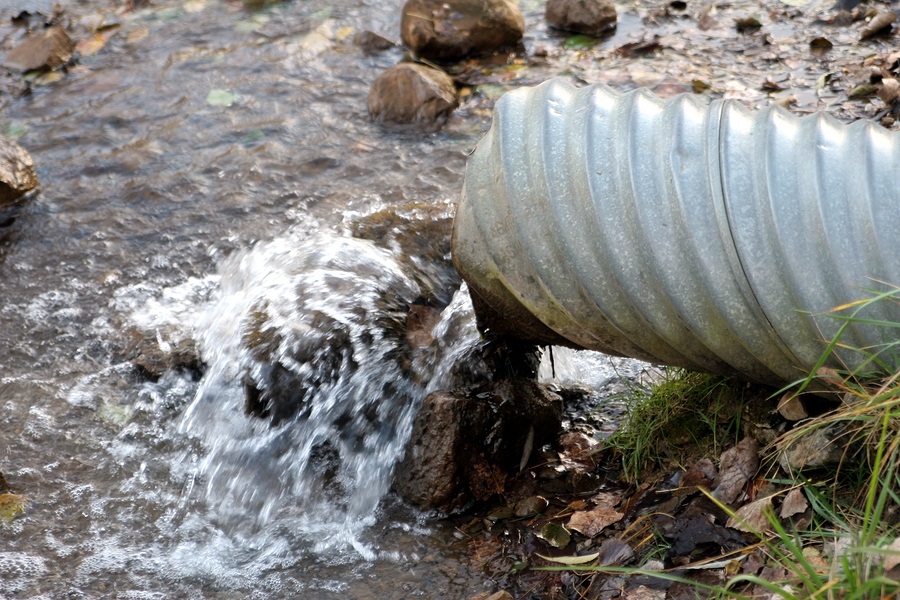 A standard regarding safety and performance of rainwater collection systems is being developed in a joint effort by Canadian Standards Association (CSA) and International Code Council (ICC).
CSA/ICC 805, Rainwater Collection System Design and Installation will be developed with Standards Council of Canada (SCC) and American National Standards Installation (ANSI) requirements, enabling its use across North America.
"This standard will help ensure rainwater collection systems are designed and installed properly, ensuring people are protected from health hazards that could arise from substandard systems," CSA's Michael Mortimer told Construction Canada Online. "A single North American standard helps to eliminate confusion in the marketplace, drives toward improved quality and performance, simplifies regulation, and lowers the perceived risk of using or promoting rainwater collection systems."
The standard will be significant for all areas, including those experiencing water shortages, stormwater management, and water quality issues. Some of these areas have provided occupants with guidelines and best practices to maintain the issues locally.
"Water conservation and low-impact stormwater infrastructure development is a priority for most regions—large and small, urban and rural," said Mortimer. "Rainwater-harvesting is part of the low-impact development equation. It will help utilities in all regions to manage and meet the ever-growing demand on existing water, wastewater, and stormwater infrastructure."
Endnotes:
[Image]: http://www.constructioncanada.net/wp-content/uploads/2014/06/drain.jpg
Source URL: https://www.constructioncanada.net/rainwater-management-standard-in-development/
---