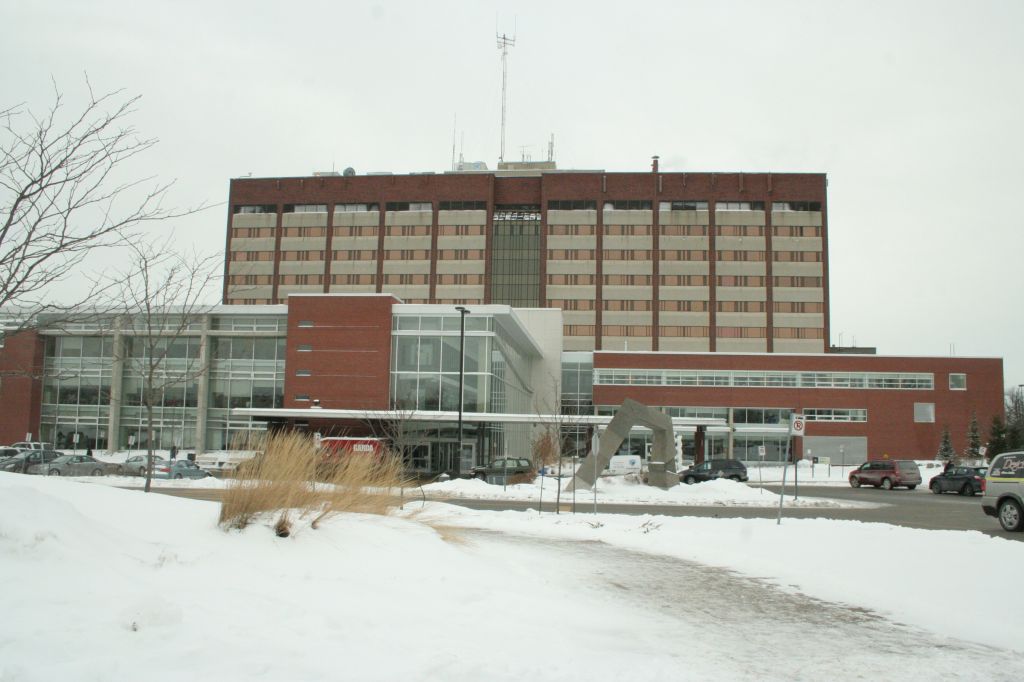 A Canadian hospital project won first place in the existing healthcare facilities category at this year's American Society of Heating, Refrigerating, and Air-conditioning Engineers (ASHRAE) Technology Awards.
Gilles Desmarais, of Montréal's engineering/construction firm, Dessau, won an award for his work on the rehabilitation of the Pierre-Boucher Hospital (Longueuil, Que.). Due to growth in ambulatory service needs, more than 9290 m2 (100,000 sf) were added—including a new hospital wing, operation block, and laboratories—and over 8361 m2 (90,000 sf) of the existing hospital was reorganized.
The design team was able to recover a large amount of energy that would have normally been evacuated outside by combining low-temperature water loops with a dual-compressor recovery chiller and a direct-contact condensing stack economizer. To reduce the heating, cooling, and humidification loads, enthalpy wheels were added in the fresh air units.
The hospital's efficient design greatly reduced energy use by decreasing annual natural gas consumption by 64 per cent for the expansion area and 15 per cent in the existing area in spite of the increase of ventilation rate in the rehabilitated part, which also reduces yearly greenhouse gas (GHG) emissions by 1152 tons.
ASHRAE's Jodi Scott told Construction Canada Online the purpose of the awards is threefold:
• to recognize ASHRAE members who design and/or conceive innovative technological concepts that are proven through actual operating data;
• to communicate innovative systems design to other ASHRAE members; and
• to highlight technological achievements of ASHRAE to others, including associated professionals.
Other winning projects include:
• institutional buildings: Jerry Yang and Akiko Yamazaki Environment and Energy Building (Y2E2), Amit Khanna, Arup (San Francisco, Calif.);
• public assembly: Jewish Reconstructionist Congregation, Yury Lui and Charles Eggert, HP Mission Critical Services (Chicago, Ill.); and
• commercial buildings: The David Brower Center, Peter Rumsey (Oakland, Calif.).
Recognized for incorporating elements of innovative building design, recipients were awarded at ASHRAE's 2011 Winter Conference held last month in Las Vegas. The recipients applied the society's standards for effective energy management, indoor air quality (IAQ), and good mechanical design. This year's competition had 34 entries.
Full information on the awards can be found atwww.ashrae.org/pressroom/detail/2011-01-29techawards.