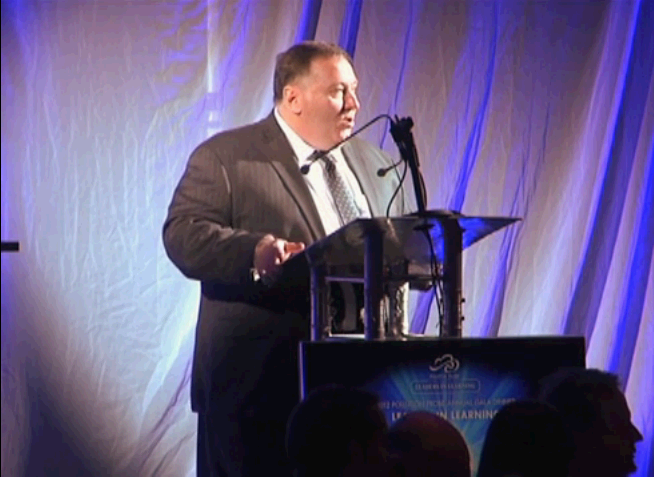 Pollution Probe, a non-profit organization promoting environmental change through research, education, and advocacy, recently held its 2012 gala, bringing together Canadian leaders in sustainable development.
With the overarching theme of 'learning,' the event welcomed approximately 500 industry, government, law, and academic members to the Ritz-Carlton Hotel in Toronto. The group bunched its Canada Centre for Energy Learning initiative announcement, in addition to hosting an exhibit hall, a silent auction, and an award ceremony.
The Platinum sponsor of this year's event was the Cement Association of Canada (CAC). President and chief executive officer (CEO), Michael McSweeney spoke about the contributions the cement association, along with the entire construction industry, can make to sustainable development.
"I think the biggest change we are making to work toward sustainable development is recognising sustainability is a collective challenge that requires collective solutions," McSweeney told Construction Canada Online. "Working with our concrete partners, we're much more proactive now in reaching out to governments, other industry segments, and civil society than we have been in the past."
McSweeney also recommends the construction industry should employ lifecycle assessments (LCA) to determine environmentally conscious solutions to building projects.
Next year's Pollution Probe gala will be held on November 19.