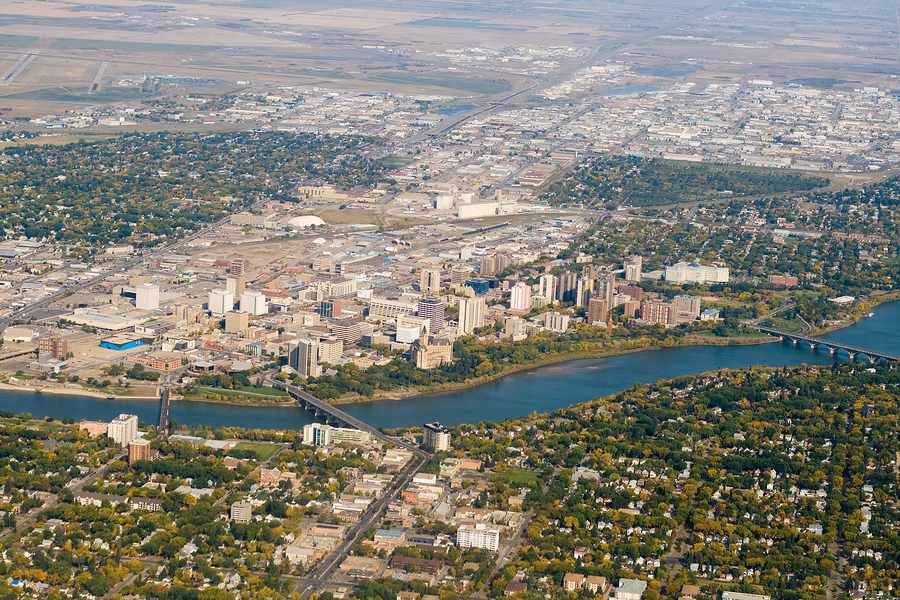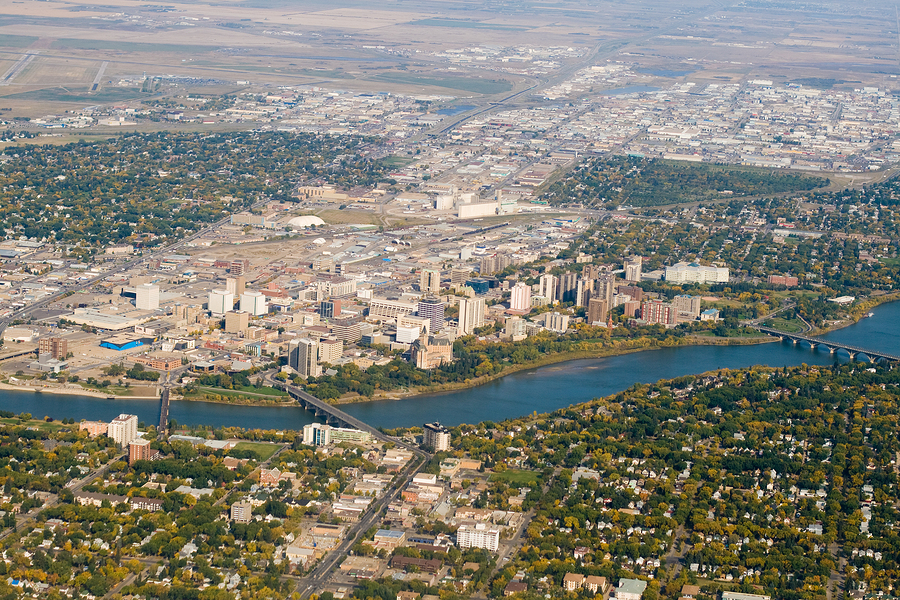 Saskatoon's North Commuter Parkway and Traffic Bridge Replacement project are being funded through a public-private partnership (P3) with the federal government.
Saskatchewan is contributing $50 million to the project, while the federal government is providing an additional investment of up to $66 million through the P3 Canada Fund. The 107-year-old traffic bridge will be replaced and a new bridge connecting roadways and crossing the city's north end will be constructed. After completion, traffic congestion will be reduced and travel times will be shortened.
"Our government is pleased to work with the City of Saskatoon and the Government of Canada on an innovative project that demonstrates the value of P3 partnerships," said Premier Brad Wall. "Saskatoon is one of the fastest growing cities in Canada, and the North Commuter Parkway Bridge will help sustain that growth by connecting residential neighbourhoods to the expanding industrial area in the city's north end."
This undertaking is the fourth P3 project in the province.