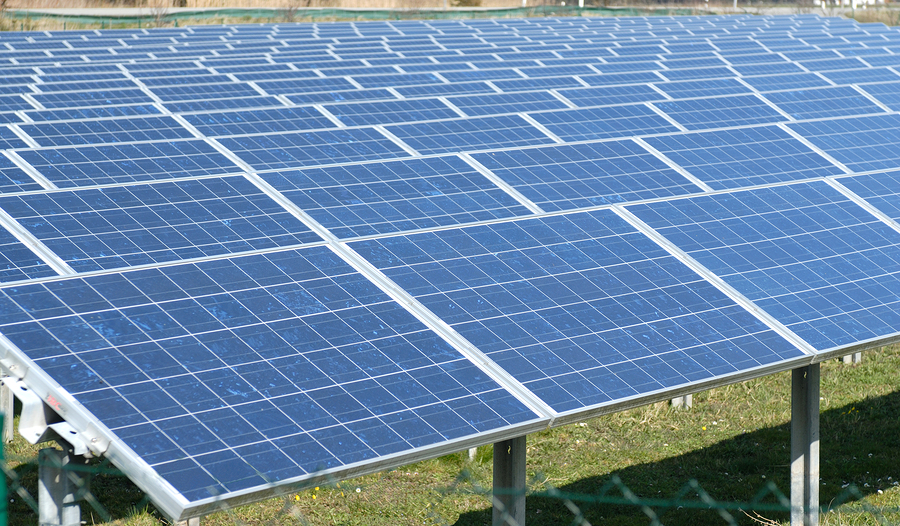 Plans for a 10 megawatt (MW) solar photovoltaic (PV) energy facility are now underway in Georgina, Ontario.
The GoldLight Solar project is being developed in York Region, just north of the Greater Toronto Area (GTA), by Renewable Energy Systems Canada (RES Canada) for Canadian Solar Solutions. RES develops and constructs wind, solar, transmission, and storage projects across the country. The South Kent Wind project, the province's largest wind farm, was also completed by RES and features 124 turbines generating 270 MW wind energy—enough power for about 100,000 homes.
The GoldLight site will employ approximately 30,000 to 100,000 PV panels of between 60 and 300 W each. These panels will be mounted on fixed racking systems attached to galvanized steel or aluminum support structures.
Direct current (DC) electricity generated by the PV panels will then be transmitted to inverter stations to convert it to alternating current (AC) electricity suitable for the local grid.
Construction is beginning this summer, and operations are scheduled to start by the end of the year. Once the project is complete, it will provide electricity to the Ontario Power Authority (OPA) under a 20-year Feed-In-Tariff (FIT) contract.
"Ontario's investment in the FIT program shows the province's continued commitment to renewable energy that is guided by the principles in their Long-term Energy Plan: cost-effectiveness, reliability, clean energy, community engagement, and conservation and demand management," said Peter Clibbon, vice-president of development for RES Canada.