Ontario raises nearly $2 billion more for infrastructure investments
by Katie Daniel | May 17, 2016 2:04 pm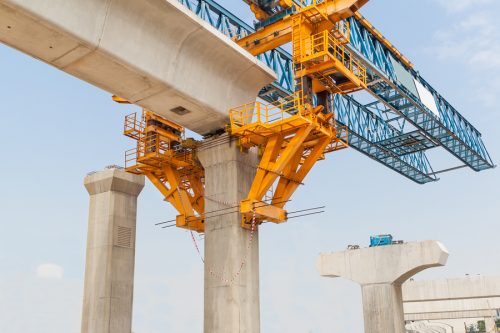 Following the completion of the secondary share offering of Hydro One, the government of Ontario will dedicate almost $2 billion in gross proceeds to infrastructure investments and pay down debt.
The net revenue gains from the Hydro One sale will go to Trillium Trust[1] to help fund infrastructure construction and enhancements intended to create jobs and strengthen the economy. Such projects include the GO Transit regional express and light rail projects across Ontario and natural gas network expansion in rural and northern communities.
This is part of the largest investment in infrastructure in the province's history. Over 12 years, it will dedicate almost $160 billion and support 110,000 jobs annually.
"The gross proceeds from this offering will invest in new roads, bridges, schools, and hospitals in communities across Ontario, and pay down debt," said Bob Chiarelli, minister of energy.
Endnotes:
Trillium Trust: https://news.ontario.ca/mof/en/2015/04/the-trillium-trust-and-moving-ontario-forward.html
Source URL: https://www.constructioncanada.net/ontario-raises-nearly-2-billion-for-infrastructure-investments/
---