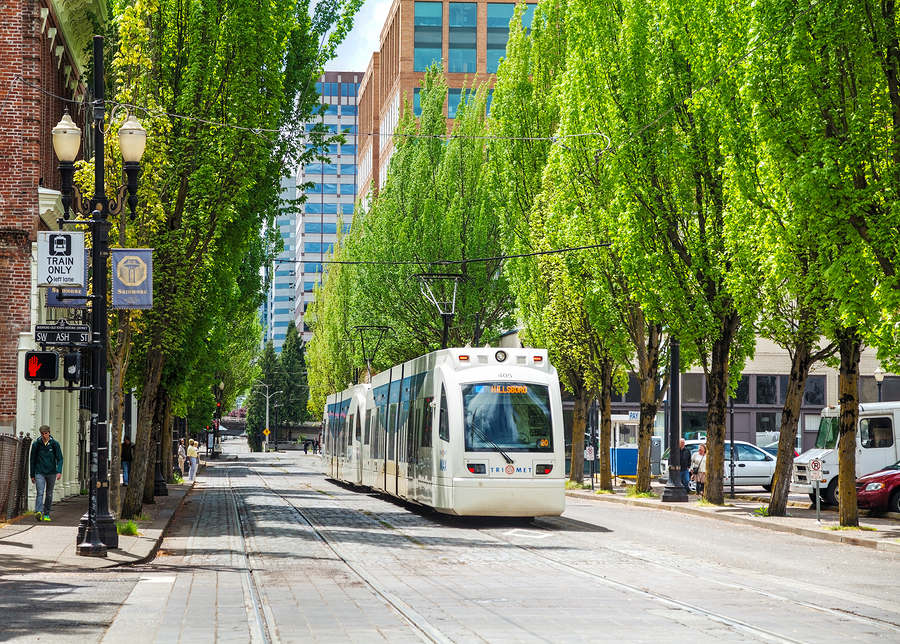 Ontario Premier Kathleen Wynne announced the provincial government is investing $1 billion for a light-rail transit (LRT) line in Hamilton.
This investment is part of the largest infrastructure venture in Ontario's history. The province will cover all capital costs of the construction, with procurement to in 2017 and construction beginning in 2019.
LRT will help grow the economy, reduce travel times, and connect people to jobs and other transit systems. The modern mode of transportation will offer a speedy alternative from McMaster University through downtown to Queenston Circle. It will connect directly to the new West Harbour GO Station, which is currently under construction and set to open in time for the Pan Am/Parapan Am Games in Toronto.
In the 2015 budget, the government decided to invest in Hamilton transit as part of the "Moving Ontario Forward" plan. Over the next 10 years, the province will invest $31.5 billion to public transit, transportation, and other priority infrastructure projects. The plan is expected to support more than 20,000 jobs per year in construction and related industries over the next decade.
"Our investment in the Hamilton LRT will help support the exciting revitalization underway in the city," said Wynne. "We are making record investments across Ontario in infrastructure projects like this to strengthen our economy and quality of life—as well as lay the groundwork for future prosperity."