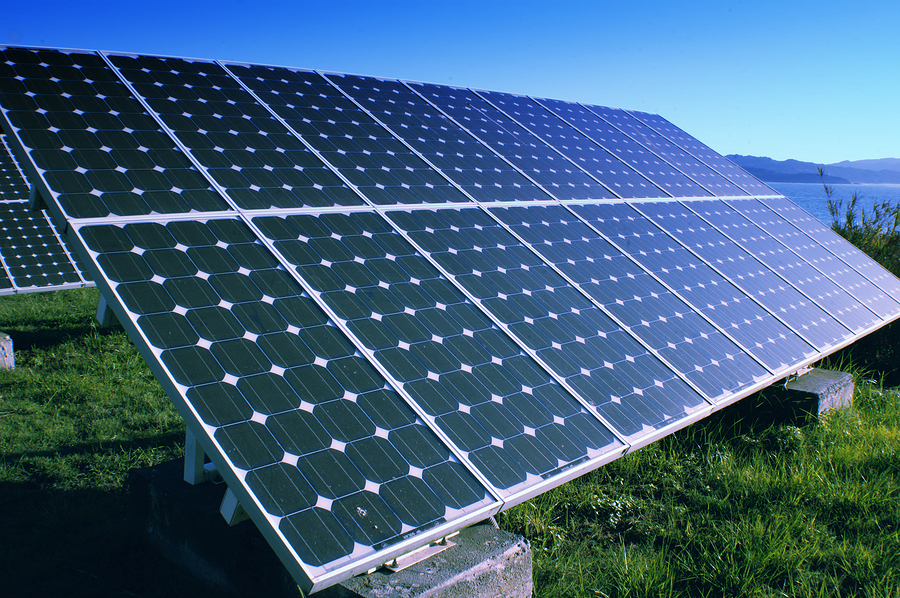 The Ontario government has re-launched a revised Small Feed-in Tariff (FIT) program in the province in a bid for increased renewable, clean energy.
In 2009, Premier Dalton McGuinty announced the Small FIT program in an effort to make it easier for 'green' energy producers to sell power back to the provincial grid. Now, two years later, the FIT Review and Land Use Working Group has provided recommendations for improvements addressing the program's community requirements and sustainability.
These recommendations include:
implementing a new points system to encourage community and Aboriginal involvement in FIT projects;
making land-use rules for proposed ground-mounted solar projects in rural spaces more clear; and
reducing the FIT program price an average of 20 per cent for solar projects and 15 per cent for wind.
Proposed renewable energy projects with a capacity between 10 to 500 kW are now being accepted by the Ontario Power Authority (OPA) until January 18 through its website. To date, OPA has granted 1500 FIT contracts for solar energy projects in the province.