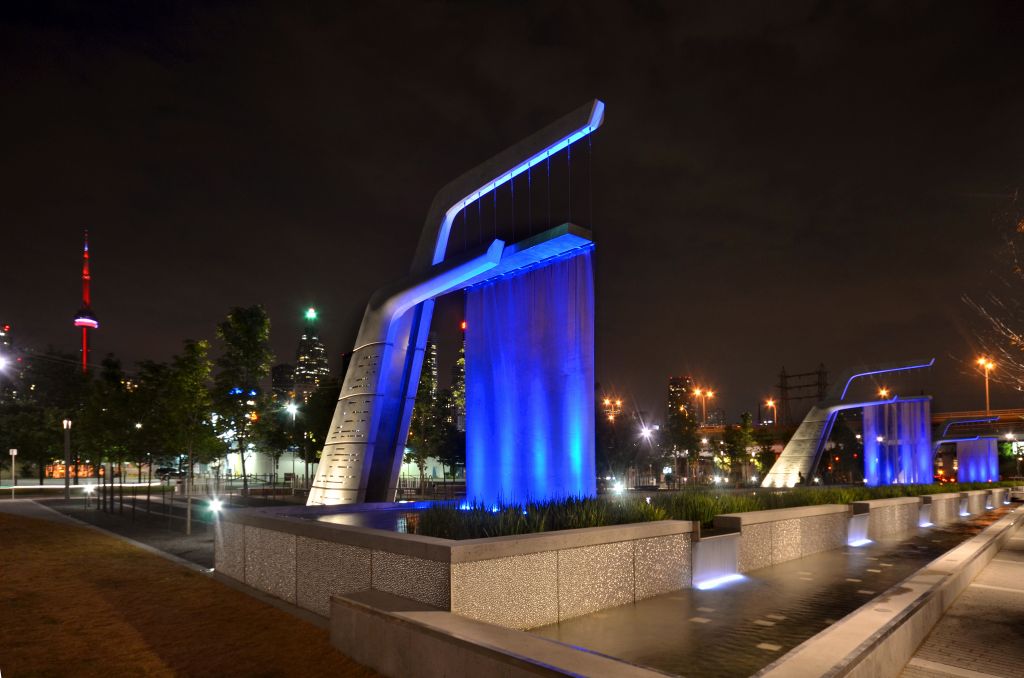 A Toronto lakefront development, an arena-turned-supermarket, and the Earth Rangers Centre were among the winning projects in the 10th annual Consulting Engineers of Ontario (CEO) awards.
"Most Ontarians don't realize the built environment of our cities, towns, and villages has been shaped by a team of consulting engineers," said CEO's Barry Steinberg, P.Eng. "Our sector has conscientiously and consistently contributed to our standard of living in Ontario and our annual CEO awards gala highlights, recognizes, and celebrates these contributions."
Winning the prestigious Willis Chipman Award was Municipal Infrastructure Group for engineering Sherbourne Common for Waterfront Toronto. The award is for the project that best demonstrates the important contribution of consulting engineering to Ontario's economic, social, and environmental quality of life.
Other winners included:
• Award of Excellence: 26 to 100 Employees–MCW Consultants Ltd., for the Earth Rangers Centre for Sustainable Technology;
• Award of Excellence: 101+ Employees–Halsall Associates for the Victoria Memorial Museum Building Rehabilitation (VMMB);
• Award of Merit: Building Engineering and Science–exp Services Inc., for the redevelopment of Maple Leaf Gardens;
• Award of Merit: Studies and Research–AECOM for the Aboriginal Traditional Ecological Study; and
• Award of Merit: Transportation–McCormick Rankin Corporation for the East Hamilton Waterfront Link Pedestrian Bridge.
New this year is the Humanitarian Award, which went to Blackwell Bowick Partnership Ltd., Halsall Associates, Quinn Dressel, and Read Jones Christoffersen Ltd., for the St. Matthieu School in Haiti.