Nova Scotia architect wins high honour
February 17, 2015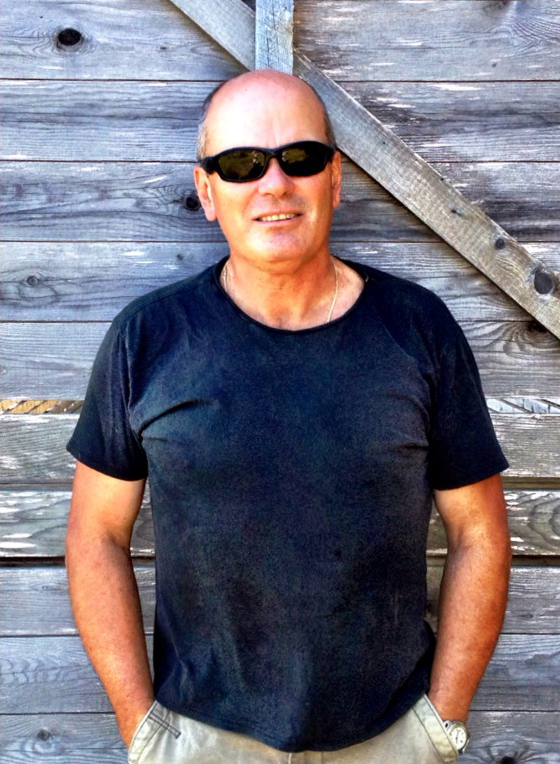 The Royal Architectural Institute of Canada (RAIC) has honoured Brian MacKay-Lyons with the 2015 Gold Medal.
This award is the highest recognition given by RAIC to Canadian architects who have made a significant and long-lasting contribution to the country's architecture. MacKay-Lyons was selected to be the winner by a jury of five industry professionals.
MacKay-Lyons is the founding partner of MacKay-Lyons Sweetapple Architects[2] based in Halifax and a professor at Dalhousie University. His work has been recognized by more than 100 awards, 300 publications, and 100 exhibitions.
Three notable projects include:
Canadian Chancery and Official Residence (Dhaka, Bangladesh);
Goldberg Computer Science Building and School of Architecture at Dalhousie University (Halifax); and
Plaza Building at Brock University (St. Catharines, Ont.).
"It is a great honour to be recognized by one's peers," said MacKay-Lyons. "In an increasingly globalized world, it is nice to reaffirm a way of making architecture about place—landscape, climate, and material culture. The RAIC Gold Medal is all the more meaningful because it recognizes a body of work rather than the fashion of the day."
The award will be presented to MacKay-Lyons at the RAIC Festival of Architecture[3] in Calgary from June 3 to 6.
Endnotes:
[Image]: http://www.constructioncanada.net/wp-content/uploads/2015/02/BML-photo.jpg
MacKay-Lyons Sweetapple Architects: http://www.mlsarchitects.ca/mobile/
RAIC Festival of Architecture: http://festival.raic.org/index_e.htm
Source URL: https://www.constructioncanada.net/nova-scotia-architect-wins-high-honour/
---