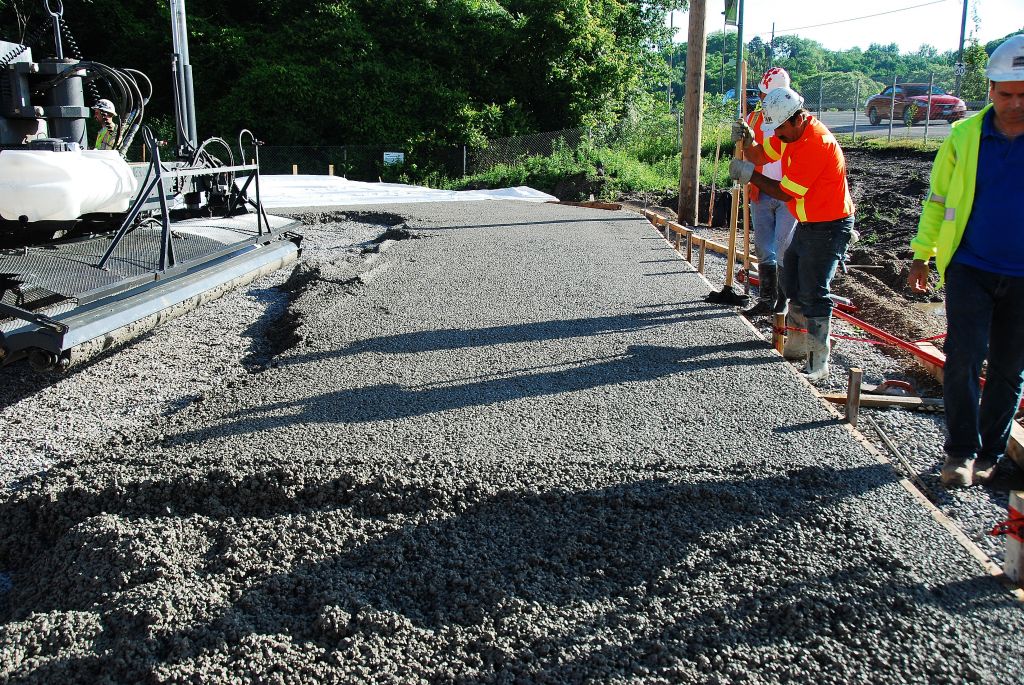 A new non-profit organization will develop voluntary certification standards for responsibly sourced sand, stone, and gravel.
Socially and Environmentally Responsible Aggregate (SERA) will collaborate with not-for-profit group Environmental Defence and manufacturer Holcim Canada to create, administer, and promote widespread support for certification of responsibly sourced construction materials. It has released a set of draft standards for socially and environmentally responsible aggregate siting, operation, and use.
"Aggregate is an important resource that is vital for building the country's infrastructure," said Paul Ostrander, Holcim Canada's president. "SERA will help the aggregate industry to meet the demand for aggregates while meeting community needs and demonstrating measurable efforts to address the social and environmental impacts of pits and quarries."
With the draft standards, developers who purchase aggregate can demonstrate their building materials meet social and environmental expectations.
"The goal is to transform the aggregate industry in the same way the Forest Stewardship Council (FSC) did for the forestry sector," Lorne Johnson, SERA executive director, told Construction Canada Online. "If widely adopted, it will allow aggregate producers to operate under a clear understanding of what constitutes world-class best practices. This should reduce the current conflicts and allow aggregate operators and environmental groups to focus their resources in a more beneficial manner."
The adopted SERA certification will change the way aggregate is viewed in Ontario and across Canada by contributing to the achievement of:
• a reliable long-term supply of aggregate materials that will be responsibly sourced;
• protection of the landscape's most ecologically and hydrologically important natural areas;
• meaningful engagement with local communities and First Nations groups before extraction is licensed and throughout the operations lifecyle;
• a defined time limit for extraction and phase-out plans incorporating communities' interests;
• the ability of government and private purchasers to leverage their buying power and request responsibly sourced aggregate materials to meet requirements of green building standards and policies; and
• a market-based tool for government regulators.
"The draft standards will be revised over the next 18 to 24 months with input from industry, environmental, and community stakeholders," explained Johnson. "Our intent is that they will be developed in keeping with ISEAL Alliance's Codes of Good Practice for standard-setting. These are the same codes which informed FSC and FairTrade."