New leaders encourage safe, sustainable infrastructure
October 19, 2011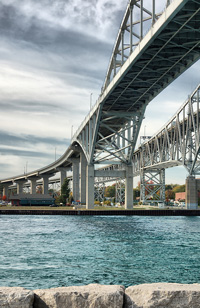 Helping promote safe and sustainable infrastructure, the Ontario Coalition for Sustainable Infrastructure (OCSI) has appointed three new leaders. Carl Bodimeade, chair, Paul Jankowski, vice-chair, and Catherine Jefferson, executive director, are the newest members of the organization.
Originally formed in 2006, OCSI's objectives include being an authoritative and professional voice on public infrastructure matters, and providing professional and technical advice and commentary relating to public infrastructure. The organization also tries to promote reasonable, workable legislation relating to public infrastructure, facilitate information sharing among member organizations, co-ordinate approaches to common issues, and speak with a single, co-ordinated voice on behalf of the five member organizations.
To work toward Ontario's sustainable infrastructure, OCSI brings together resources of the five organizations, with a combined membership of private and public sector professionals from:
• municipalities;
• academia;
• consulting/engineering firms;
• equipment suppliers;
• First Nations; and
• provincial/federal government departments.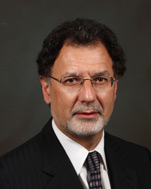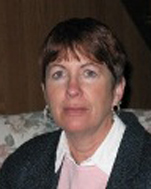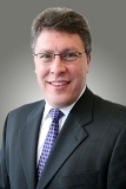 Source URL: https://www.constructioncanada.net/new-leaders-encourage-safe-sustainable-infrastructure/
---