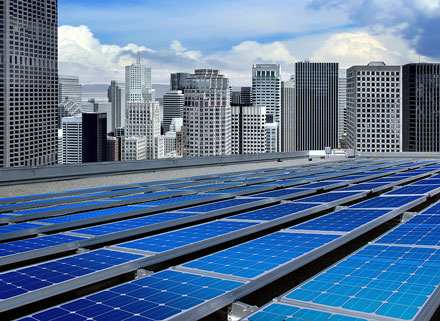 This month, two new green design/construction codes are launching in Canada and the United States.
The 2011 National Energy Code of Canada for Buildings (NECB) sets minimum requirements for the design of energy-efficient buildings with respect to the envelope, HVAC, service water heating, lighting, and electricity. Applicable to new buildings and substantial renovations, the objective-based National Model Construction Code (NMCC) is published by the National Research Council of Canada Institute for Research in Construction (NRC-IRC) on behalf of the Canadian Commission on Building and Fire Codes (CCBFC). NECB will be available as of Friday—for more information, visit www.nrc-cnrc.gc.ca/eng/virtual-store/index.html.
South of the border, there is the more encompassing International Green Construction Code (IgCC), which goes beyond energy efficiency to deal with other aspects of sustainable building design and operations. Approved earlier this month after two years in development by the International Code Council (ICC), the U.S. set of regulations applies to all commercial and residential buildings higher than three storeys, new or renovated.
The code sets baseline prerequisites for design/construction parameters ranging from energy consumption and water efficiency to building waste and material use. For example, following IgCC means a project must achieve 51 per cent of the energy allowable in the 2000 International Energy Conservation Code (IECC), and building envelope performance must exceed that by 10 per cent. There are other requirements and electives related to lifecycle assessments (LCAs), maintenance of good indoor air quality (IAQ), and commissioning. (For more information, visit www.iccsafe.org/igcc.)
Designed as a complement to the voluntary Leadership in Energy and Environmental Design (LEED) program, IgCC was developed in collaboration with the U.S. Green Building Council (USGBC), American Institute of Architects (AIA), and the American Society of Heating, Refrigerating, and Air-conditioning Engineers (ASHRAE).
The code is set to be published in March 2012, but many local and state governments have already begun to adopt it as a regulatory tool.