National construction council proposed
July 4, 2012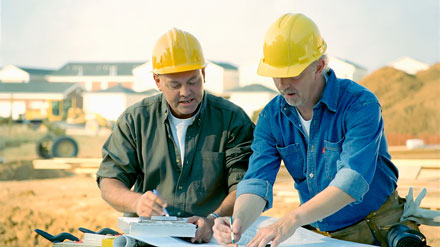 A new national council for construction workers is pending approval of the members of two unions. If passed, the FTQ-Construction (FTQ) and Communications, Energy, and Paperworks Union of Canada (CEP) will come together to form the Canadian Construction Unions Council (CCUC).
CCUC would represent 80,000 construction workers across the country, making it the largest group of allied unions in the industry. FTQ president, Arnold Guérin, thinks the council would be beneficial to its members.
"The two labour organizations want to offer greater mobility to their members and thus contribute to full-time employment," he said.
By providing mobility opportunities, CCUC could offer steady employment options to members when their home provinces have slow work periods. This means increased job security and more chances to maintain full-time employment and income year-round.
The proposed CCUC would be the country's first national construction alliance without ties to the United States.
Source URL: https://www.constructioncanada.net/national-construction-council-proposed/
---