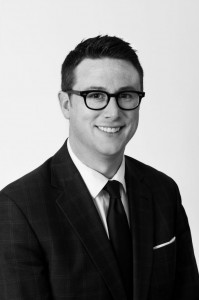 North American Insulation Manufacturers Association (NAIMA) Canada has appointed Jay Nordenstrom as the new executive director.
As previous executive director of the Canadian Association of Railway Suppliers (CARS), Nordenstrom was responsible for the overall strategic direction, including all aspects of advocacy with the federal and provincial governments and railways.
"Jay comes to NAIMA Canada with experience and energy in dealing with public policy and funding issues in Canada," the group's Ric McFadden toldConstruction Canada Online. "We look forward to Jay's leadership in helping to stick-handle some very important priorities our industry is facing today."
In his new role, Nordenstrom will support the company and its members to continue to create an environment that is knowledgeable of the net effect fibreglass, rock wool, and slag wool insulation has on energy efficiency for homeowners, provincial power grids, and the country as a whole. He will also continue to work closely with NAIMA's stakeholders to ensure the organization provides the necessary tools to create innovative infrastructure, whether it is residential, commercial, or industrial, with the smallest ecological footprint possible.