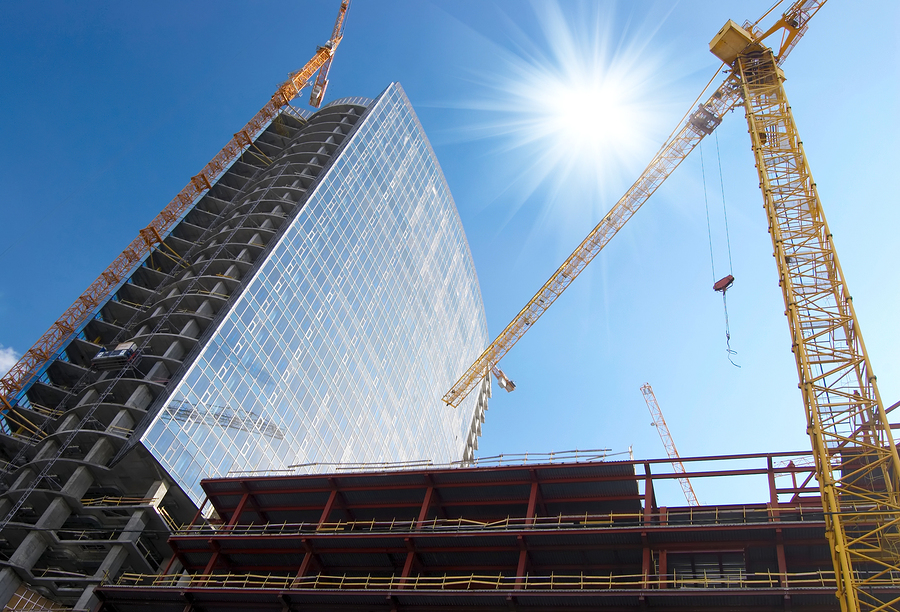 The Ontario construction industry should anticipate a good, but not remarkable year, according to TD Bank Financial Group's deputy chief economist. Speaking in Toronto at the Ontario Construction Secretariat (OCS) conference in early March, Derek Burleton predicted a moderate rate of growth for the province, thanks to the non-residential sector in the wake of a residential building slowdown.
This prediction of a strong industrial/commercial/institutional (ICI) market was supported by the results from the fifth OCS survey, presented at the event. The group's director of research and operations, Katherine Jacobs discussed the findings of the survey, which went out to 550 non-residential contractors.
About 37 per cent expected to conduct more business this year. In particular, respondents from the Greater Toronto Area (GTA) reported the highest levels of expected growth—driven by commercial projects, including office buildings and various infrastructure for the 2015 Pan/Parapan American Games.
In addition to industry forecasts, the survey also highlighted current challenges in Ontario construction. Finding skilled tradeworkers in a tighter labour market was a common concern named by survey respondents. Better promotion and use of provincial apprenticeship programs was proposed to address the reported shortage of plumbers, electricians, and carpenters.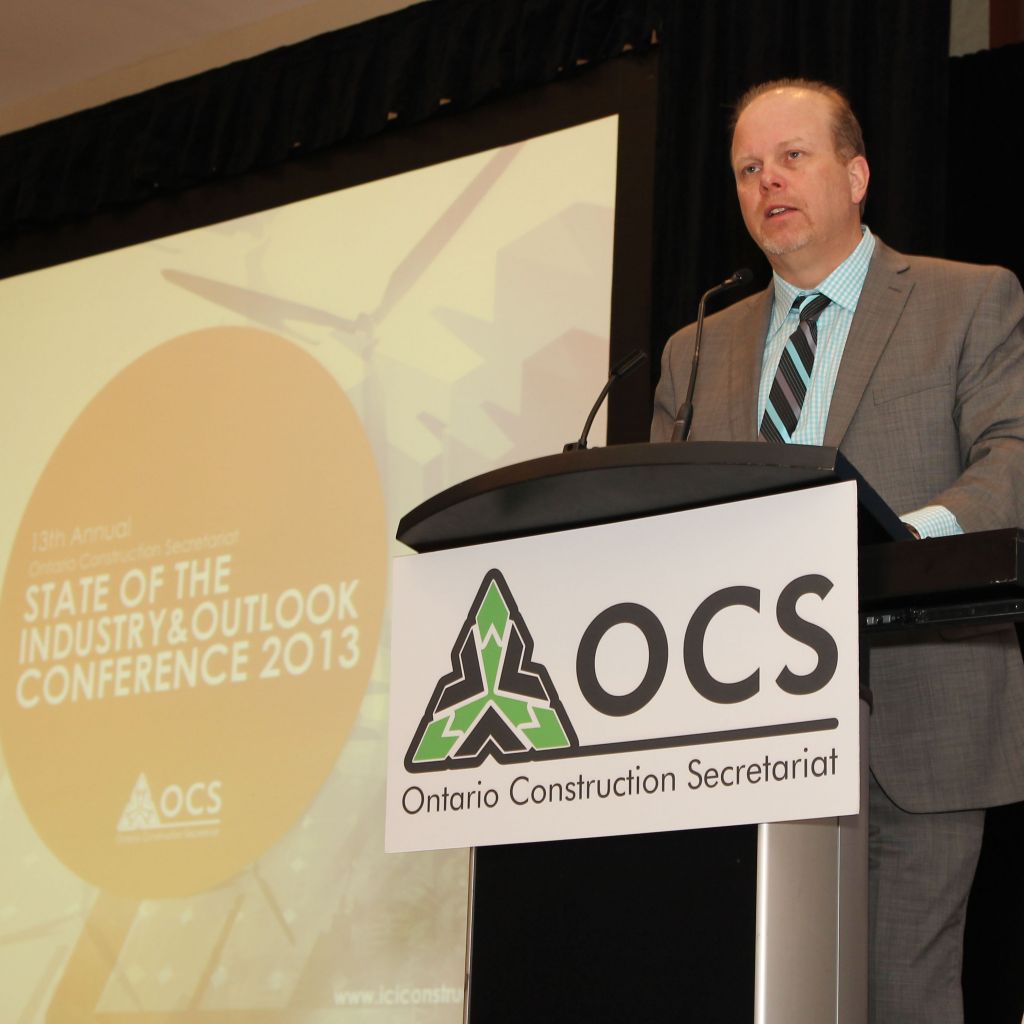 An overarching theme of the conference was the power sector's effect on the industry. OCS head Sean Strickland said the "generation of electricity is the core to the development of Ontario," tying it into the future success of the province's non-residential sphere.
Ontario Power Authority's (OPA's) Shawn Cronkwright discussed the effect of energy resources on the provinces' development. With a focus on the photovoltaic Feed-in tariff (FIT) program, Cronkwright's overall recommendations included the encouraging long-term power planning, procuring new supply sources, and enabling conservation for the future of energy in Ontario.
Another presentation, led by Ontario Power Generation's (OPG's) Mark Arnone, outlined the plans for the Darlington Nuclear Generating Station upgrade project. Once the planning stage is complete, Arnone predicts the overall project requires 30 million hours of field work, and will allow the plant to continue operation for 25 to 30 years.
The importance of discovering the scope of this particular project was one of the highlights of the conference.
"The long-term project is indicative of the amount of OPG planning and labour management for the Darlington refurbishment," Strickland said. "It was refreshing to see the OPG approach to project management."
The event attracted a record number of attendees, and OCS plans to focus on other industry sectors at its future events.
"Overall, OCS is happy with the growth over the past few years, and we hope to attract more attendees moving forward," said Strickland.

Control the content you see on ConstructionCanada.net!
Learn More.