Message From The President: New Year's resolution
by Katie Daniel | January 6, 2017 2:53 pm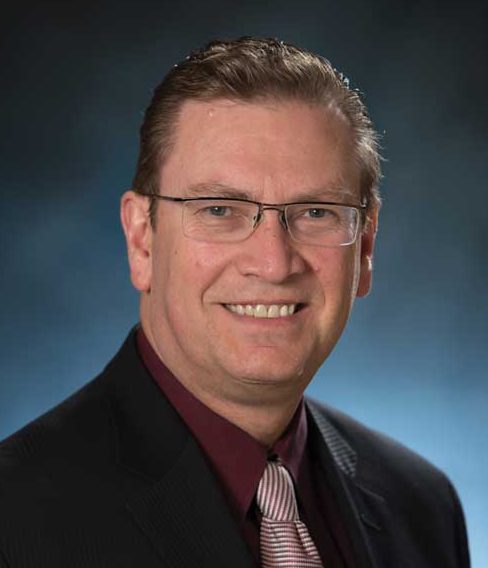 By Peter Hiebert, CTR
It was an interesting 2016—some markets saw steady growth, while others entered one of the worst recessions they have ever experienced. However, as the calendar turns to 2017, thoughts likewise turn to the coming year. For some people, this means setting personal goals for self-improvement.
Approximately 45 per cent of us make New Year's resolutions, and people who explicitly make resolutions are more likely to achieve them than those who do not. Some popular choices include getting in shape, enjoying life to the fullest, saving more, or spending better quality time with family. These are all admirable goals, but what about some resolutions specifically tailored to design/construction professionals?
Consultants may consider getting their master specifications updated, finding and building relationships with trusted material representatives, reading more architectural-related articles, or following up on projects to see what worked and what did not. These goals help them become industry experts.
Product representatives, on the other hand, may want to spend more time working to understand their products and their limitations, visiting their own manufacturing facilities, giving honest and ethical feedback, and providing more information sessions to the design community. Such goals assist them in becoming trusted advisors.
Of course, these resolutions are nothing new—most likely, they are all already on your perpetual to-do list in some form or another. The question is, how does one ensure goals are met? I have three suggestions.
Talk to people: In today's electronic age, it seems to be the norm to just quickly do an Internet search for the answer to any given question, or simply send an e-mail and move to the next one in your inbox. Websites have an important role in disseminating information, but they are no substitute for talking with an expert in their field. Engaging with people not only gets you more information more quickly than five e-mail exchanges, but also allows you to actually connect with someone. It enables you to build the trusted relationships we all need in this industry.
Take a CSC course: CSC courses give people a much better understanding of the industry, its players, how they interact with each other, and their respective roles.
Become a CSC member: Network with likeminded professionals and make those invaluable connections. Joining CSC lets you access a database of professionals from across Canada. They will help you share the experience.
So, what's holding you back from making your New Year's Resolutions?
I am CSC.
Source URL: https://www.constructioncanada.net/message-from-the-president-new-years-resolution/
---