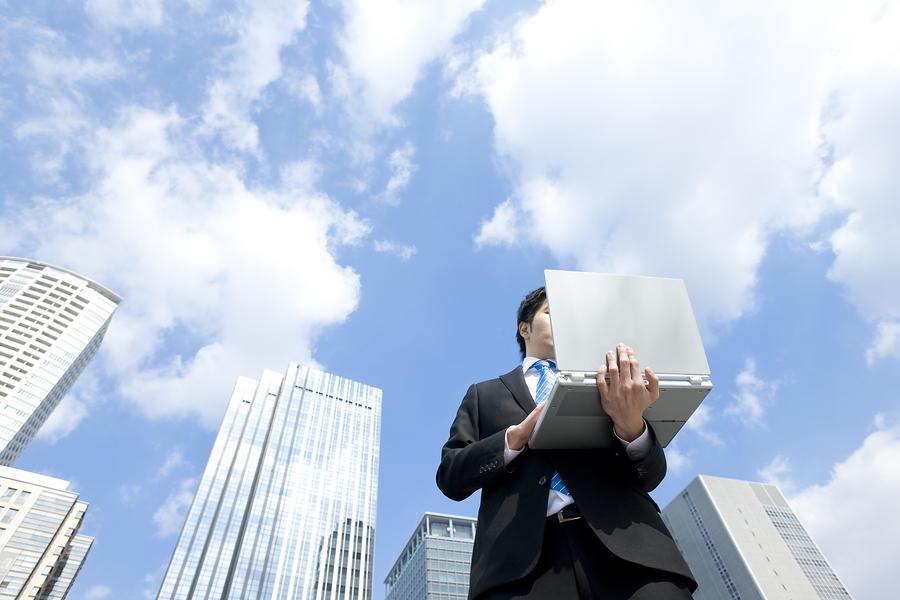 A new survey of Canadian design/construction professionals will help determine the state of building information modelling (BIM) not only in the country, but also around the world.
CSC, the Institute for BIM in Canada (IBC)/buildingSMART Canada (bSC), and Digicon Information have created a survey in collaboration with NBS (a division of Royal Institute of British Architects).
Digicon's David Watson, CET, CSP, FCSC, told Construction Canada Online of the project's importance when it comes to information modelling—essentially using computers to digitally represent a building's physical and functional characteristics.
"Most people believe BIM is 'fancy software,' when in fact it is more about the concept of producing better projects by reducing errors and omissions, reducing the duplication of data for various disciplines, and generally opening collaboration between the project team members," he explained. "We all know the 'theoretical' impact BIM should make, but these survey questions are designed to measure the true impact."
The goal is to get a sense of BIM use in Canada, while also seeing how the country performs in relation to the other research participants—United Kingdom, New Zealand, and Finland.
"This survey will tell us the current adoption (and success) rate of BIM in Canada, as well as enabling us to compare our country to the others," Watson said. "We can use the information to best determine where our efforts to encourage adoption of BIM in Canada need to be focused."
"The differences in market size in the UK (roughly twice the population as Canada) and those of Finland and New Zealand (both less that 15 per cent of Canada) may give us a clue as to how quickly we can expect BIM to be adopted in Canada, and how successful the other countries are at seeing real improvements to their processes," he continued.
All Canadian construction industry personnel in any capacity are invited to participate. Visit www.thenbs.com/support/survey/Canada/index.htm before the March 15 closing date. Results are expected to be published by June.