Marine engineering conference headed back to Newfoundland
by Katie Daniel | January 26, 2016 11:14 am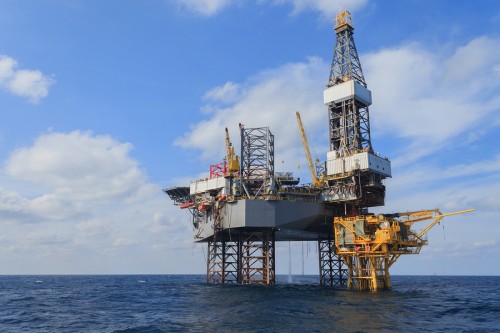 The Canadian Institute of Marine Engineering is hosting Mari-tech 2016 in St. John's, Newfoundland, on May 5 and 6.
Under the theme "Harsh Ocean Environments: Marine Engineering Challenges and Solutions," the two-day conference expects to draw more than 450 people to its exhibits, keynote addresses, and track sessions on hot topics in the industry.
Mari-tech's goal is to enhance collaboration, share ideas, and improve the quality of research and development within the marine industry. It is a gathering of interdisciplinary experts that enable discussion among marine engineers and policy-makers, improve co-operation, and inspire the next generation of engineers and architects. It is also a key opportunity to foster international partnerships and alliances.
To register, click here.[1] For updates on the conference, click here[2].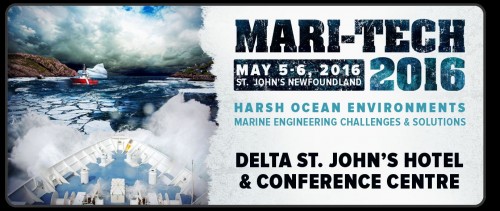 Endnotes:
here.: http://www.mari-tech.org/index.php/registration-mt2016
here: http://www.mari-tech.org/index.php/mari-tech-2016-home
Source URL: https://www.constructioncanada.net/marine-engineering-conference-headed-back-to-newfoundland/
---