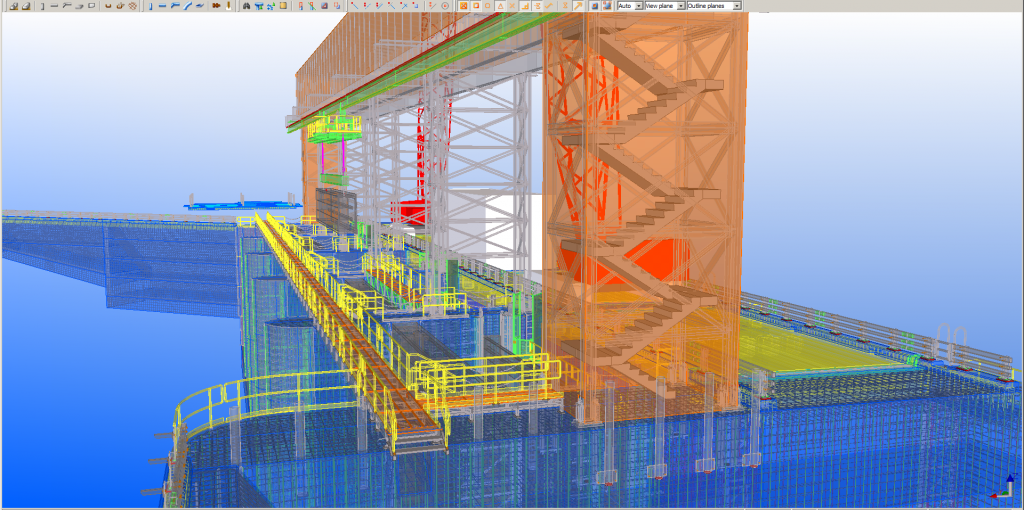 Two Manitoba projects took top prizes in a software company's North American building information modelling (BIM) competition.
The winner in the concrete category—the Manitoba Hydro Spillway Replacement project, designed by KGS Group—chose Tekla software to successfully model and co-ordinate its design.
"This is the first hydroelectric project that has seen steel, concrete, and rebar fully detailed using Tekla Structures," KGS' James Tapper told Construction Canada Online. "By using the program, many of the clashes in the model are worked out long before the design phase is complete, saving everyone involved time and money. Co-ordination between disciplines, owners, and contractors were streamlined by using Tekla BIMsight."
Currently in progress, the project represents the first large-scale BIM structure for Manitoba Hydro. Tapper explained the size was one of the reasons it stood out from the competition.
"With 145 tonnes (160 tons) of rebar, 30,000 m3 (105,9440 cf) of concrete, and an estimated cost of $300 million, it's a very large project," he said.
Winning in the steel category was Manitoba's Winnipeg Investors Group Field, designed by Structal-Heavy Steel Construction. Comprising 8165 tonnes (9000 tons) of steel, 28,000 m3 (988,810 cf) of concrete, and seating for up to 40,000 spectators, the structure will be used for major events such as the Grey Cup and concerts.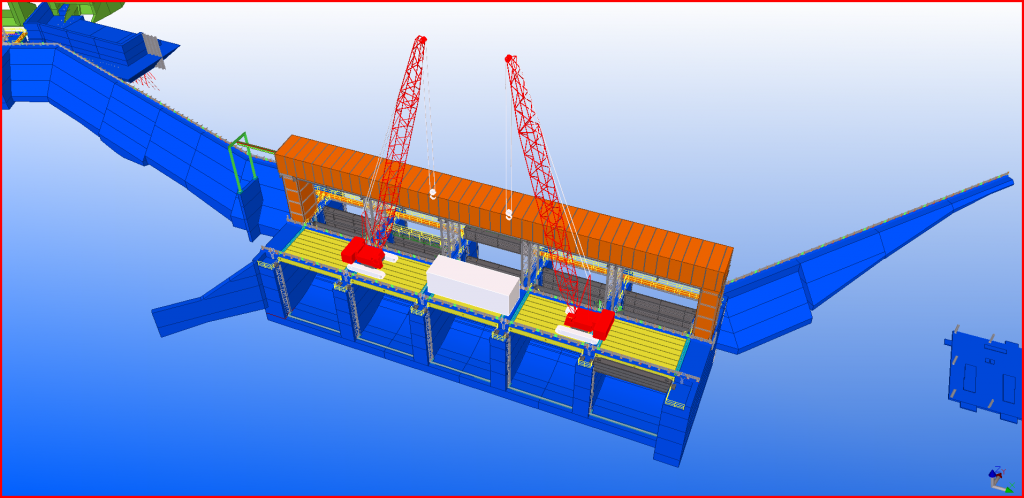 The annual awards are presented to one project in each of the BIM, steel, and concrete categories, and front-runners are automatically considered for the Tekla Global BIM Awards.