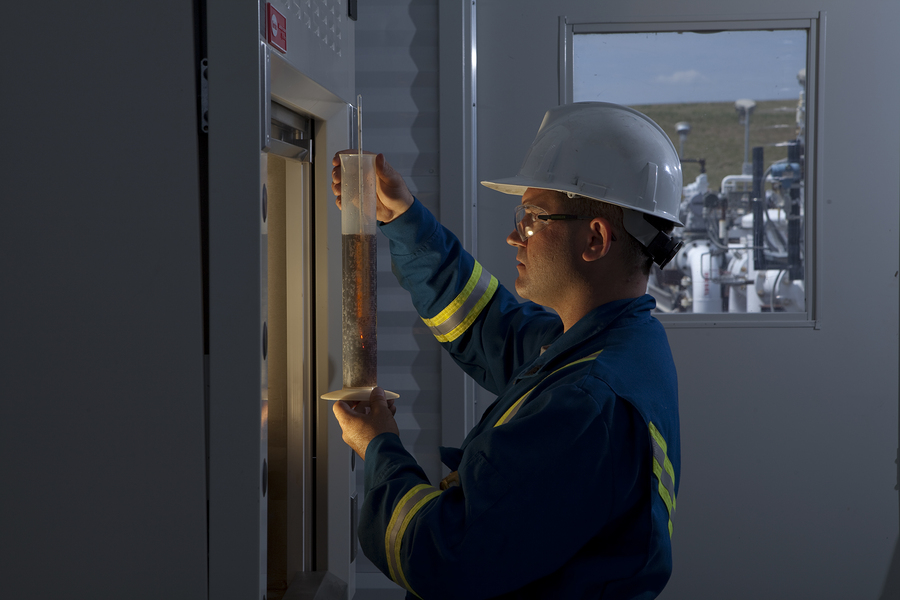 Ontario's government is entering into contracts that will make inspections and independent testing for quality and safety of various infrastructure projects' construction, repair, and maintenance not mandatory.
Some design-build and performance-based contracts and projects will no longer require third-party testing to ensure they comply with building standards. This is something with which Canadian Council of Independent Laboratories (CCIL) takes issue.
The group, which represents private laboratories, is pushing for all public infrastructure projects to require independent quality control and quality assurance testing and inspection with reports going directly to the government. This will ensure inspection report findings are addressed.
"Government agencies in Canada traditionally hired independent testing firms on infrastructure projects to ensure the construction materials and their installation met established standards," CCIL's executive director Derwyn Reuber toldConstruction Canada Online.
Further, although contractors recognize the benefits of third-party testing and elect to have it done on many projects, deficiencies may not be presented to the applicable government agencies if it is not mandatory.
"In some provinces, on public private partnership (P3) contracts, independent testing is no longer mandatory," Reuber said. "Even when the contractor chooses to use independent testing services, there is no guarantee deficiencies are brought to the government agency's attention."
In Ontario alone, there are approximately 160 independent laboratory facilities providing unbiased testing and inspection services.
"The greatest risk in not having independent inspection and testing, and not having reports going to the ultimate owner of the project, is the government may inherit a structure that after the warranty period is found to be unsafe or may not perform reliably for its normal design life," explained Reuber.