LEED certification records broken in 2013
March 13, 2014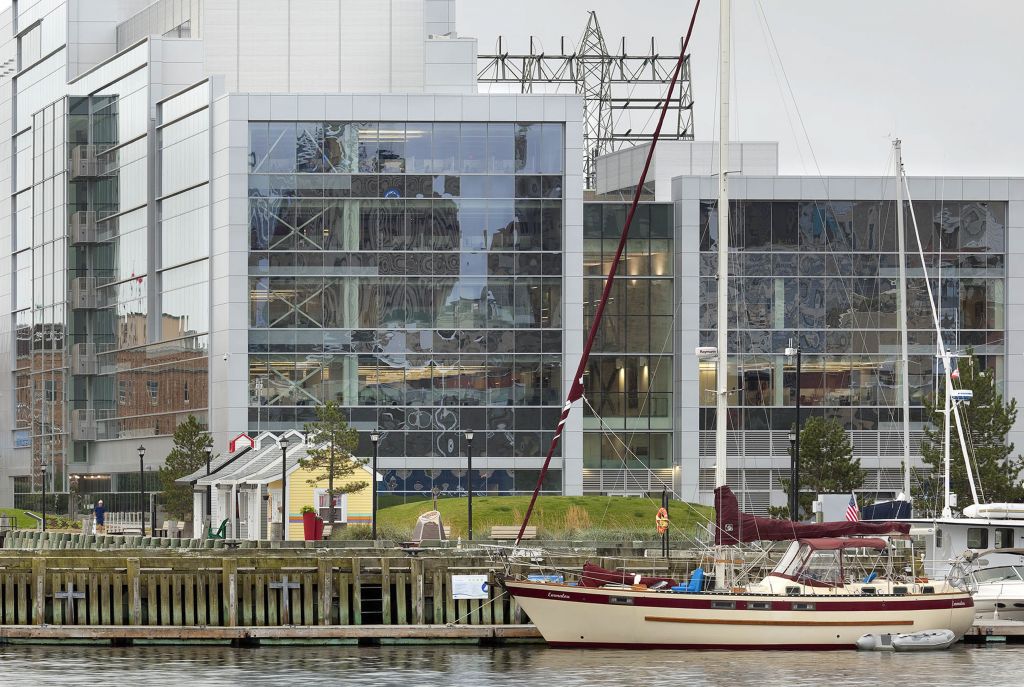 Canada Green Building Council (CaGBC) announced a record-breaking year for Leadership in Energy and Environmental Design (LEED) projects in the country for 2013.
A total of 574 Canadian projects were certified last year; bringing the total to 1484. Additionally, 598 new projects registered to pursue certification, for a grand total of 4685 projects either certified or on the path toward it.
Of the 574 certified, a record number of 173 were Gold and 32 were Platinum. Mark Hutchinson, CaGBC's director of green building programs, explains those two levels have become the new standard for new construction or renovations to commercial office structures.
"In 2013, we saw a steady increase in both small and large projects certifying, which speaks to the continued value the rating system and certification brings to the industry," he said.
The provinces with the most certified projects were:
Ontario with 221;
Québec with 121;
British Columbia with 87; and
Alberta with 78.
Some of the notable Platinum projects certified in 2013 include:
Nova Scotia Power Headquarters in Halifax—as part of a large renovation, a thermal generating plant was converted to office space and created an estimated energy and water saving of more than $650,000;
University of British Columbia's Centre for Interactive Research on Sustainability (CIRS)[2] in Vancouver—a four-storey wood structure with large windows for natural daylighting and a living green wall and roof; and
MetroCentre in Toronto—the first multi-tenant office building in Canada to receive a second certification under LEED for Existing Buildings.
The CaGBC also announced the availability of LEED v4[3] in Canada.
Endnotes:
[Image]: http://www.constructioncanada.net/wp-content/uploads/2014/06/787-03_05_sc_v2com.jpg
University of British Columbia's Centre for Interactive Research on Sustainability (CIRS): http://www.kenilworth.com/publications/cc/de/201210/files/28.html
LEED v4: http://www.constructioncanada.net/newsletters/recent-news/188-february-5-2014/1163-leed-v4-now-available-in-canada
Source URL: https://www.constructioncanada.net/leed-certification-records-broken-in-2013/
---