Kleinfelder broadens horizons with new downtown Calgary office
by mbuckstein | April 4, 2012 10:28 am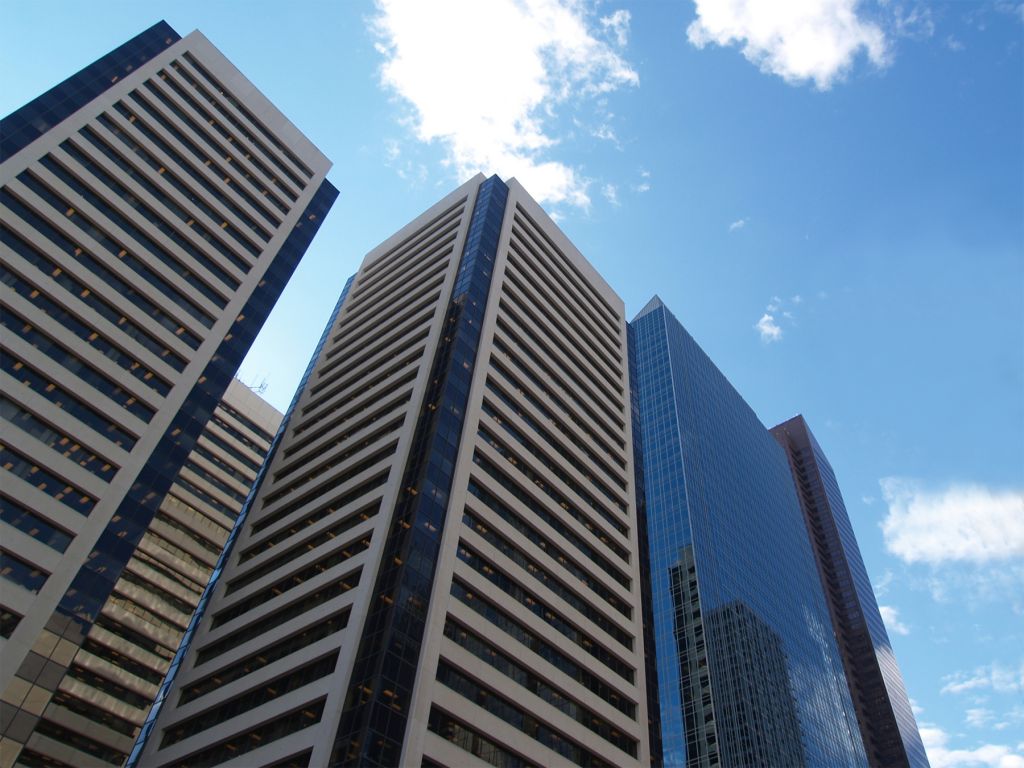 International science, engineering, and architecture consulting firm Kleinfelder will be opening its first dedicated and permanent Canadian office in Calgary. A 100 per cent employee-owned company with more than 50 years of experience, Kleinfelder provides planning, engineering, and management solutions for infrastructure and natural resource challenges.
"A number of our multinational clients have a strong and growing presence in Canada—particularly in the energy market," CEO Bill Siegel told Construction Canada Online. "Our expansion into Canada is just one example of our overall growth strategy. We also expect significant growth throughout North America, Australia, the Asia Pacific, and beyond."
Regional support will be provided at the new location for clients with needs in Canada's oil, gas, water, industrial, and commercial markets, made up of a team of project managers, architects, engineers, scientists, designers, and account managers.
With offices in Australia, Guam, and the United States, the firm was founded by Jim Kleinfelder in 1961 as Stockton Testing and Controls in California. Past projects have included a groundwater remediation system to clean up a 2.3-ha (6-acre), 42.7-m (140-ft) deep contaminant plume in California, and pioneering the plate pile slope stabilization method, preventing potential landslides.
Endnotes:
[Image]: http://www.constructioncanada.net/wp-content/uploads/2014/06/Sun-Life_sm.jpg
Source URL: https://www.constructioncanada.net/kleinfelder-broadens-horizons-with-new-downtown-calgary-office/
---