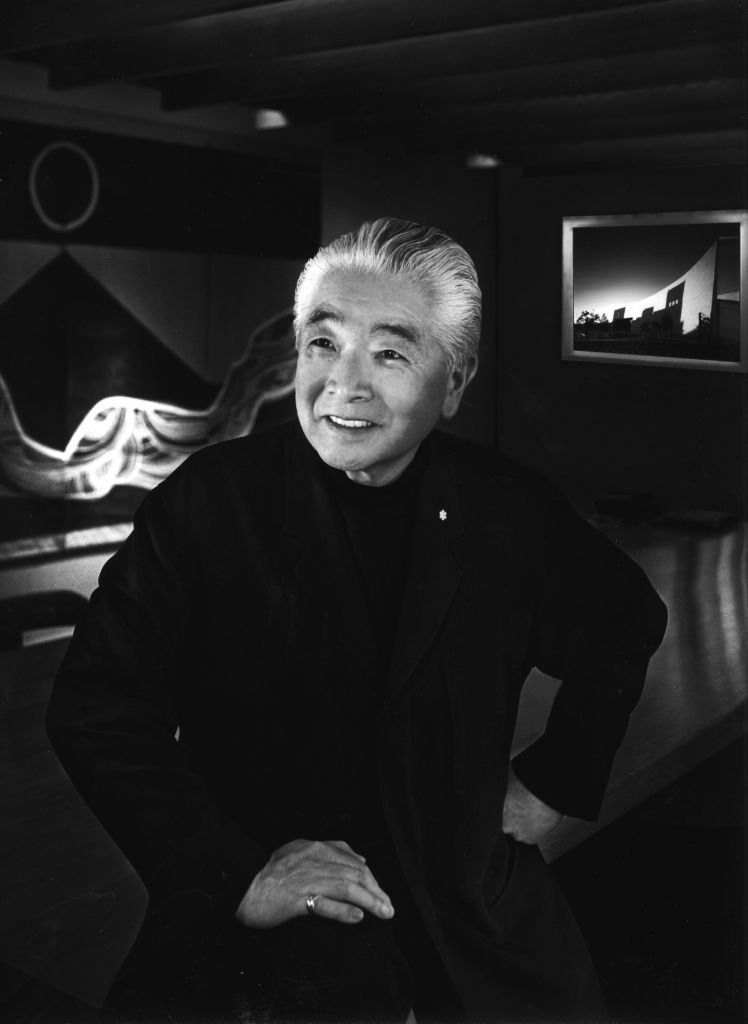 Renowned Canadian architect Raymond Moriyama and the Royal Architectural Institute of Canada (RAIC) Foundation have announced the Moriyama RAIC International Prize.
Open to international architects and firms, the program will award an exceptional building or project. The award can also be presented to a non-architect for an impressive contribution to the industry. Three finalists will be selected, and a winner will be chosen by a jury panel. Judging criteria includes design excellence, client satisfaction, and quality of detail.
Moriyama's Toronto-based firm, Moriyama & Teshima Architects, has been recognized for their designs in Canada as well as internationally.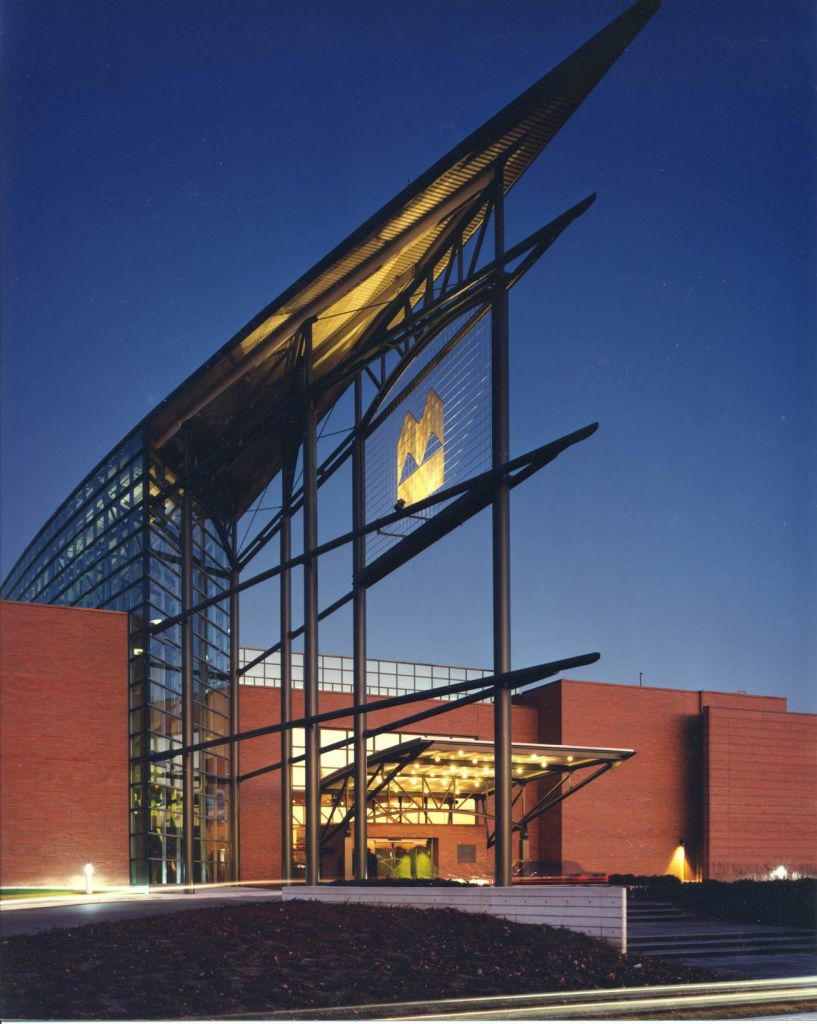 "It is not a lifetime achievement award," said Moriyama. "Anybody, young or old, could apply and have a chance of winning."
In addition to the main award, three cash scholarships of $5000 will be presented to students in Canadian Schools of Architecture. These winners will be selected as part of an essay-writing competition.
Presented every two years, the main prize includes $100,000 and a unique sculpture designed by Canadian artist Wei Yew. Submissions are due by August 1, with the award being presented at a gala in Toronto on October 11.
"This award is important because it comes from the soul of a Canadian who represents the powerful pride and diversity of this country," Wayne De Angelis, RAIC president, told Construction Canada Online. "The Moriyama prize will create a legacy in Canadian architectural history."
Click here for more information.