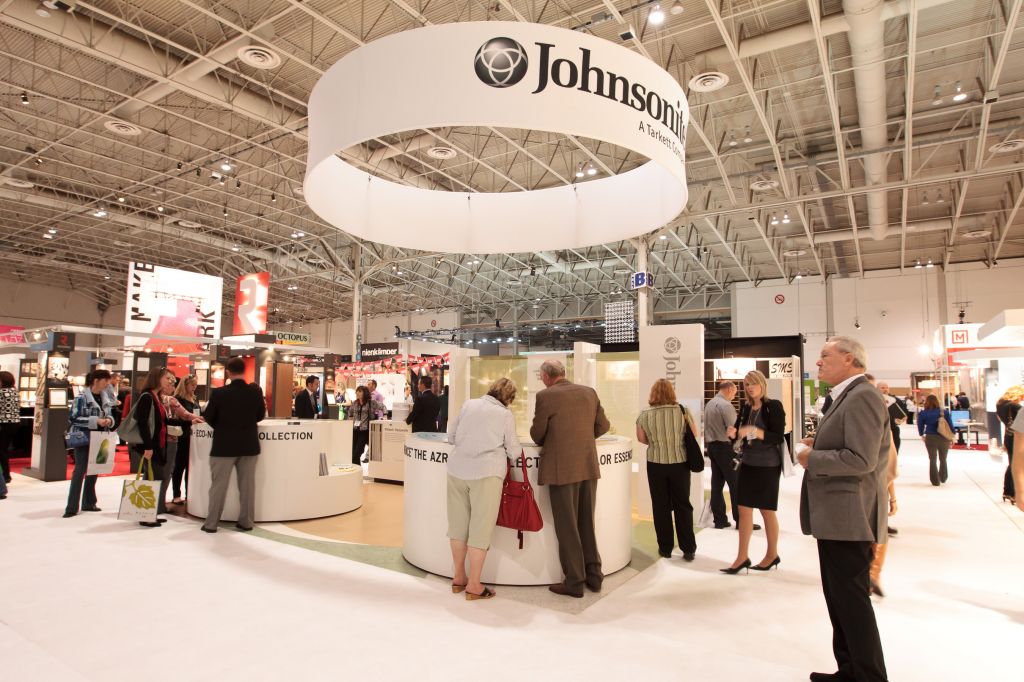 Interior Designers of Canada (IDC) and Architecture Canada/Royal Architectural Institute of Canada (RAIC) are joining forces to present this year's IIDEX/NeoCon Canada exposition and conference.
"This collaboration is a historic move for both organizations, but it also represents a natural evolution in the relationship between the architecture and interior design professions whose practitioners collaborate on a daily basis," said Donna Assaly, IDC president. "IDC is thrilled to be building a closer relationship with the RAIC and fostering a positive environment for the future of our professions."
With the two organizations joining together, this year's IIDEX/NeoCon focus will expand to include a new section—the Architecture Canada Expo. This will focus on interior architectural and technology products, offering architects and interior designers a broader array of products with an enhanced educational and networking program.
"This move builds on the positive working relationship the RAIC and IDC have developed over the years as two national advocacy bodies with similar missions and mandates," said David Craddock, RAIC president. "IIDEX/NeoCon Canada offers a perfect arena for the sharing of ideas between the architecture and interior design professions as well as the development of a closer relationship between their respective associations."