Housing starts to stabilize into 2015
by mdoyle | February 28, 2014 11:53 am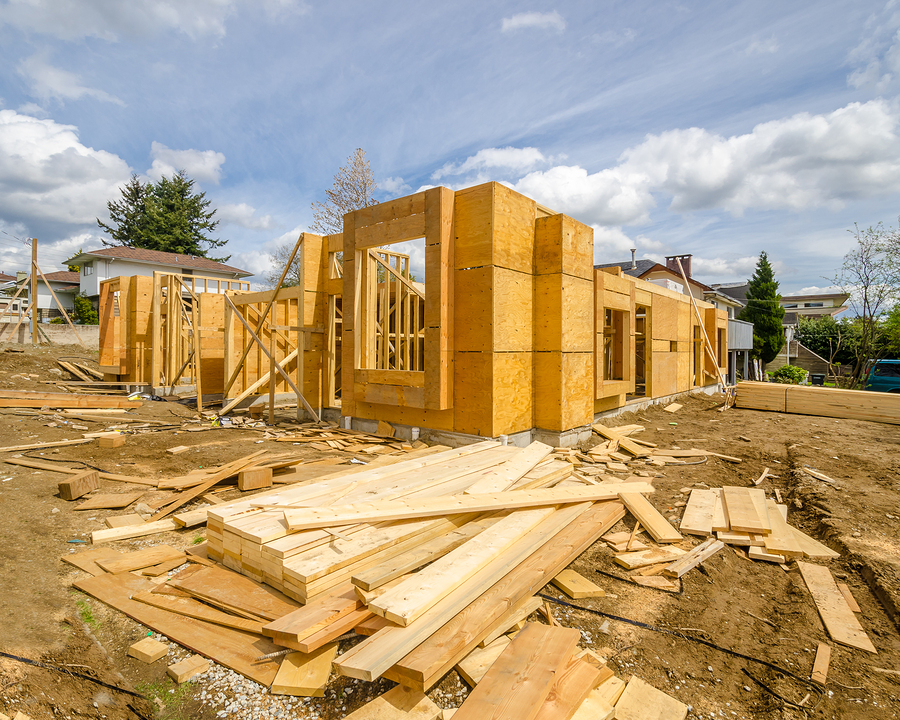 Housing starts are predicted to hold steady for this year and next, Canada Mortgage and Housing Corporation (CMHC) reports.
According to CMHC's first quarter 2014 Housing Market Outlook, the factors contributing to the stabilized forecast include improved economic and demographic fundamentals, gradual increase in mortgage rates, and decreased demand from first-time home buyers.
Across the country, starts are expected to be approximately 187,300 this year. Next year's prediction is slightly lower at 184,900.
Alberta, British Columbia, and Québec will see minor overall increases in 2014 while the remaining provinces will see declines. Next year, a slight rise in numbers will be seen in Manitoba and Québec, with British Columbia expected to see no change and other provinces remaining moderate.
Endnotes:
[Image]: http://www.constructioncanada.net/wp-content/uploads/2014/06/bigstock-A-new-home-under-construction-45701116.jpg
Source URL: https://www.constructioncanada.net/housing-starts-to-stabilize-into-2015/
---