Greenest School in Canada competition underway
by Katie Daniel | January 27, 2015 9:00 am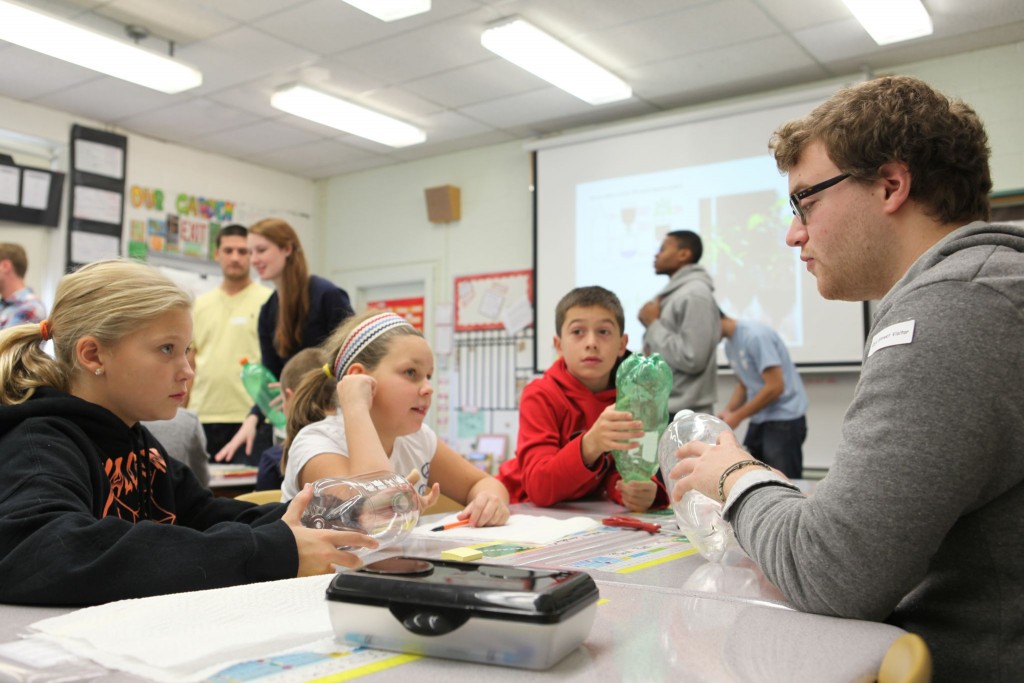 The Canada Green Building Council (CaGBC) and Canada Coalition for Green Schools are once again holding a competition to find the country's greenest school.
In its second year, the Greenest School in Canada contest is open to K–12 schools across Canada that exemplify sustainability through infrastructure, culture, and curriculum.
A green school is one that minimizes environmental impacts, optimizes human health and performance, and fosters students to be environmentally educated. Last year's winner, Dunburton High School in Pickering, Ont., exemplified each of these characteristics.
The green school submissions will be judged on the following criteria:
efficient use of resources and reduced environmental impact;
enhanced health and learning among students, teachers, and staff; and
emphasis on sustainability and resource conservation education.
"Green schools are more than buildings, they are places where children learn and teachers prepare the next generation of leaders in thinking differently about how we can find solutions to our most pressing environmental issues," said Thomas Mueller, president and CEO of CaGBC. "After a successful first year, I am looking forward to engaging more schools in the program and recognizing Canada's greenest school for 2015."
Green building industry experts will review competition entries early in the summer and announce the top three winners in September. The winner will receive $2000 to use toward a green activity, as well as become the official Canadian entry into the Greenest School on Earth competition.
Endnotes:
[Image]: http://www.constructioncanada.net/wp-content/uploads/2015/01/GreenestSchools.jpg
Source URL: https://www.constructioncanada.net/greenest-school-in-canada-competition-underway/
---