Green building to be a focus at international polyurethane event
August 4, 2016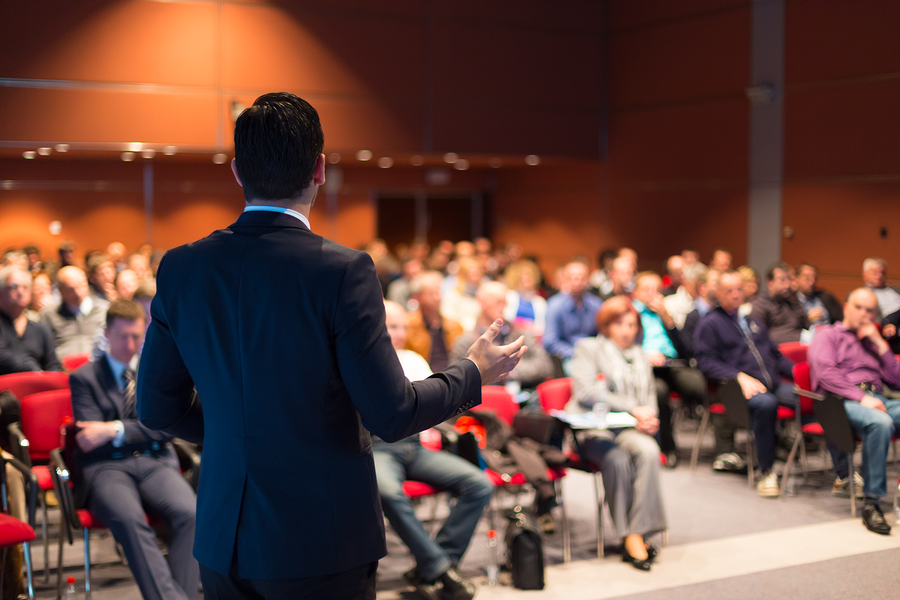 Next month, representatives of U.S. Green Building Council (USGBC) and American Chemistry Council (ACC) will participate in a keynote panel discussion at the 2016 Polyurethanes Technical Conference in Baltimore.
USGBC COO Mahesh Ramanujam and ACC CEO Cal Dooley will discuss the critical issues facing the design/construction industry, including the importance of open collaboration among various stakeholders to drive innovation and growth.
"Energy-efficient solutions continue to transform the dynamic building and construction business sectors," said Ramanujam, who estimates 40 to 48 per cent of new nonresidential construction will be green.
Recently, USGBC approved credit in recognition of plastic building products, such as polyurethanes, which are used to achieve sustainability goals.
The discussion will only be a small part of the 2016 Polyurethanes Technical Conference, which is the longest-running polyurethanes convention in North America. There will also be approximately 20 other technical sessions, along with an awards program and an expo hall.
For a full schedule of events, click here[1].
Endnotes:
here: https://polyurethane.americanchemistry.com/Polyurethanes-Technical-Conference/2016-Conference.html
Source URL: https://www.constructioncanada.net/green-building-to-be-a-focus-at-international-polyurethane-event/
---