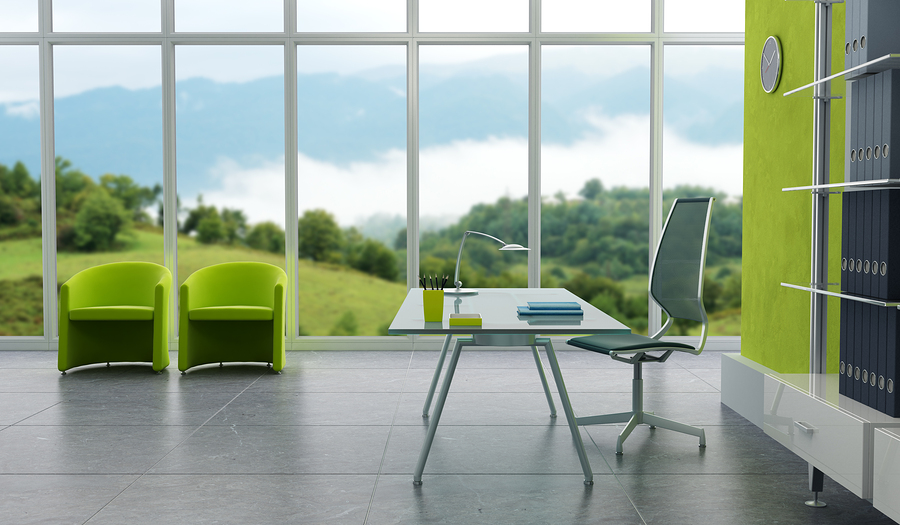 CSC is participating with Canada Green Building Council (CaGBC) and McGraw Hill Construction to gauge the current state of sustainable design in the country.
The results of the study will provide insight into what types of green building initiatives are underway in Canada, as well as the level at which they are being completed. Obstacles and driving forces to the green building market will also be uncovered by analyses of the study. Architects, contractors, and building owners are encouraged to complete the survey.
Once all survey results are tabulated, a report will be published by the CaGBC available across Canada and internationally. CSC member results will be gathered to provide specific information for the organization.
Click here to complete the survey.