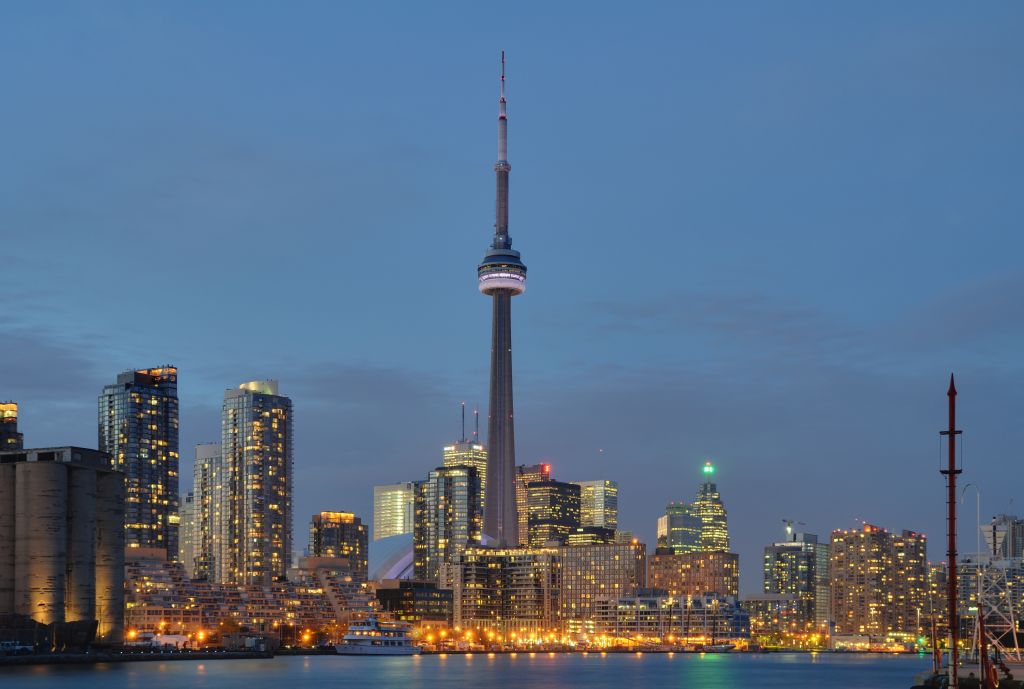 "APWA members are from throughout North America, and over 2000 are from Canada working together as the Canadian Public Works Association (CPWA)," APWA Executive Director Peter B. King told Construction Canada Online. "The last time the APWA annual Congress was held in Canada was 1988, and our members are excited about coming together in Toronto. The city is an exciting location for Congress, because it is an international destination and there is much to be learned about public works and infrastructure management and projects in the Greater Toronto Region."
There will be 125 education sessions offered on topics such as:
integrating modes of transportation;
sustainability best practices;
traffic and transit;
construction and emergency management;
stormwater/flood control;
engineering and technology; and
snow and ice control.
The event will be held from August 17 to 21 at the Metro Toronto Convention Centre. Visit www.apwa.net for more information about the event.