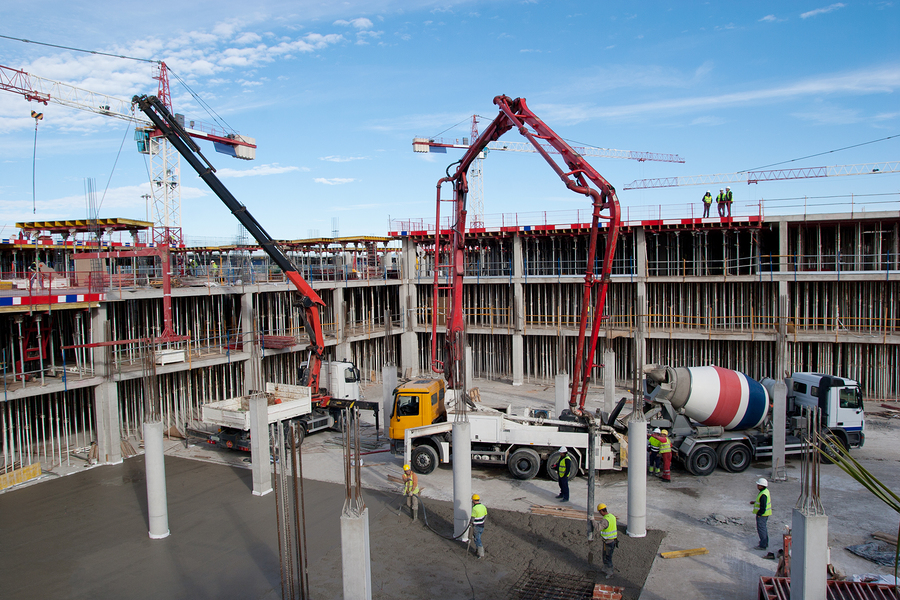 Instances of fraud in the construction industry are examined in a white paper released by law firm Grant Thornton LLP.
The report, Construction Fraud in Canada: Understand it, Prevent it, Detect it, discusses the issue in terms of large commercial projects, as well as smaller residential projects.
"In a recent global study, real-estate and construction fraud was ranked as the second and third most costly frauds, with billing fraud being the number-one scheme," Bo Mocherniak, Grant Thornton construction and real estate leader toldConstruction Canada Online. "Misappropriation of materials and tools is the most common type of loss, but inappropriate bid processes is the most expensive."
The three main occurrences of construction fraud, according to the report, are non-payment of subcontractors and material suppliers, billing for underperformed work, and manipulating the schedule of values (SOV) and contingency accounts.
The document also includes possible approaches to minimizing the occurrences of fraud in the construction industry.
"In order to prevent fraud, there must be a strong tone from senior management, robust governance policies, and formal bid proposal process in place. But, one of the best ways to prevent and detect fraud is to implement a whistle-blower hotline. This will act as a detective and preventative control," Mocherniak said.
Click here to view the entire document.