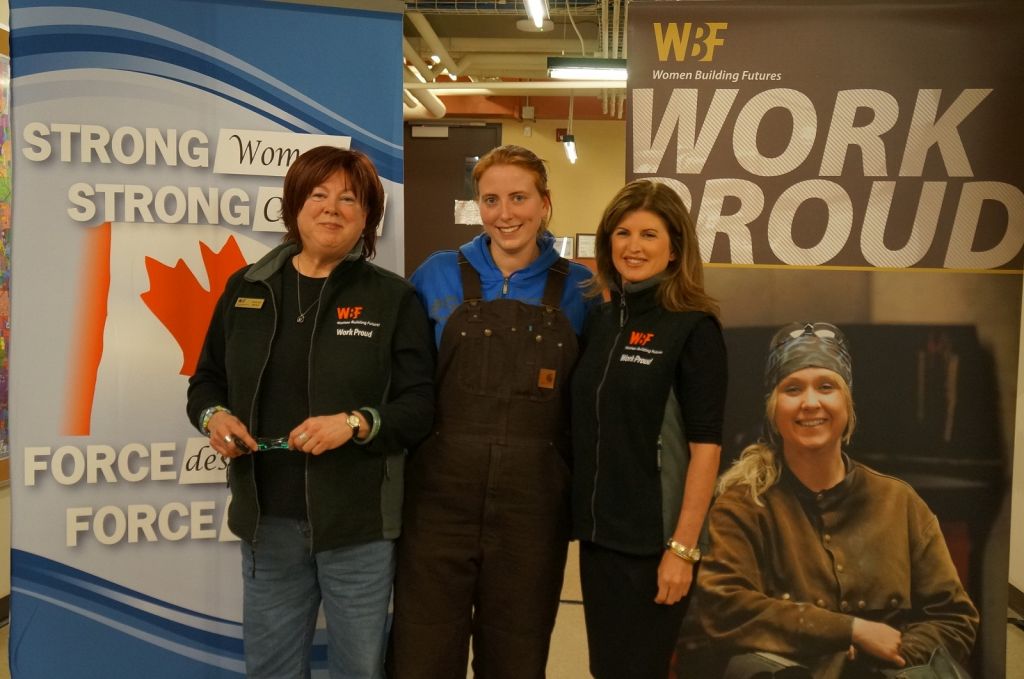 Rona Ambrose, Canada's Minister of Public Works and Government Services and Minister for Status of Women, announced a call for proposals to help more women find training and employment in non-traditional roles, including construction and engineering.
The initiative, "Opening Doors: Economic Opportunities for Women," aims to increase the amount of resources for females looking to establish a career in industries such as construction and oil and gas.
Ambrose told Construction Canada Online she is hopeful the announcement will "spark a fire" and get the industries talking about how they can begin transitioning more women into these roles.
"We need to train people for the skilled trades," she said. "The trades are where the jobs are, and this is an open opportunity to increase the number of women in these trades."
In 2012, only four per cent of those working in the construction industry were women. Ambrose said training, along with more organizations focused on providing resources to women in these industries and increased union partnerships, is required to up these numbers.
An example of the type of organization Ambrose thinks is needed is Women Building Futures (WBF), a non-profit group focused on educating and employing women in various trades. WBF works with more than 170 employers to place graduates in stable jobs.