Excellence in British Columbia construction industry celebrated
by Katie Daniel | November 3, 2015 12:41 pm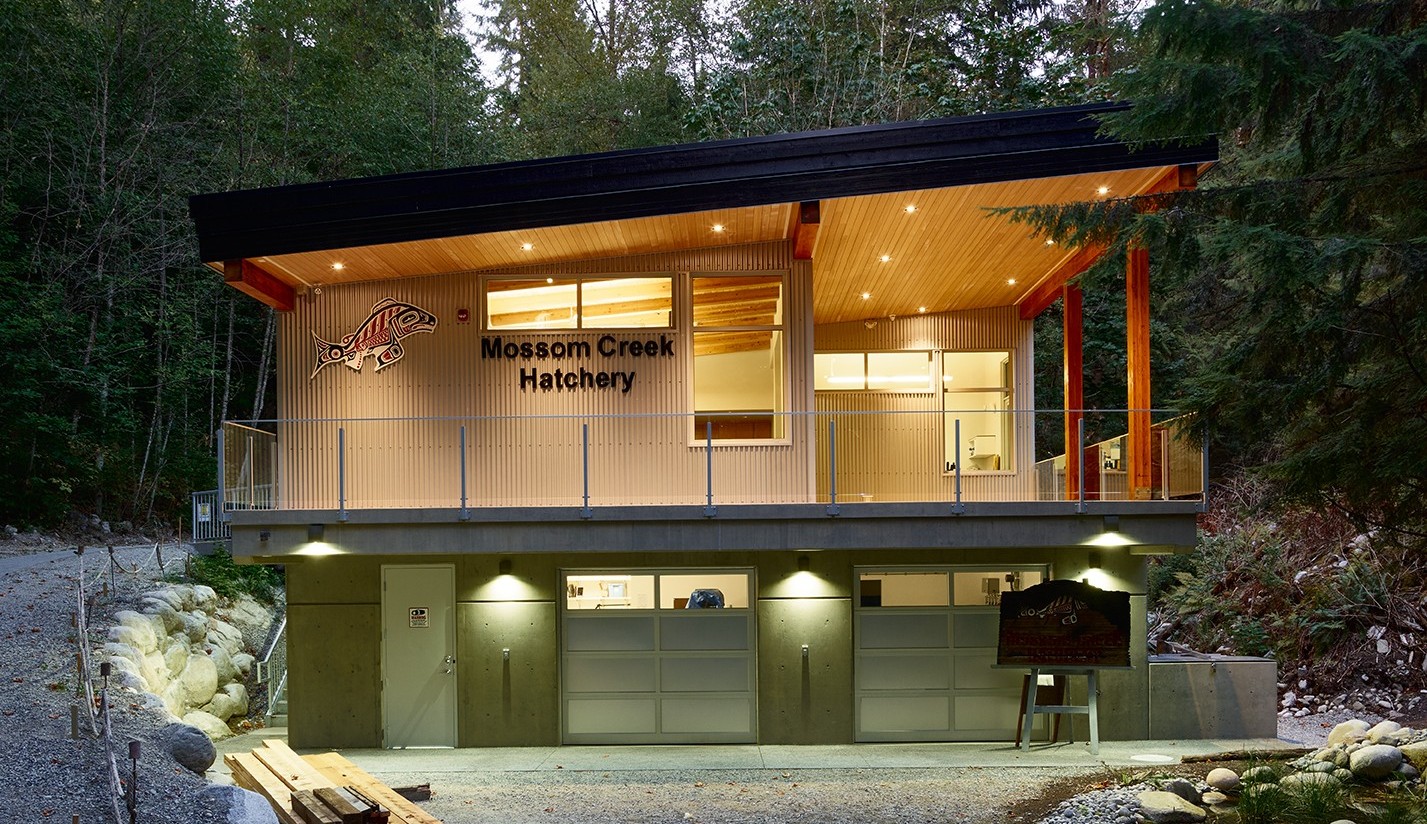 The Vancouver Regional Construction Association (VRCA) honoured companies, individuals, and projects in the B.C. construction industry at its 27th awards of excellence ceremony.
"The awards of excellence not only celebrate our members, but the continued strength and success of our industry," said Fiona Famulak, VRCA president. "Our industry is dynamic, innovative and forward-thinking, so we wanted to acknowledge our members for the work they do and the commitment and professionalism they bring to each project."
The night featured winners in both gold and silver categories. Recipients of gold awards in project specific subcategories were:
Graham Construction and Engineering for YVR Airside Operations Building—General Contractors over $40 million;
PCL Contractors West Coast for Vancouver Aquarium Expansion—General Contractors $15-40 million;
Mierau Contractors for UFV Student Centre—General Contractors up to $15 million;
Pacific Blasting and Demolition for Sears Redevelopment at the Pacific Centre Mall—Founder's Trade Award over $3 million;
Structure Craft Builders for Guildford Aquatic Centre—President's Trade Award $1-3 million;
Matcon Excavation and Shoring for Lynn Sewage Pump Station Upgrade—Chairman's Trade Award up to $1 million;
Alpha Mechanical Contracting for Vancouver Aquarium Expansion—Mechanical Contractors over $2.5 million;
Dual Mechanical for Seabreeze Farm—Mechanical Contractors up to $2.5 million;
Canem Systems for 443 Maritime Helicopter Squadron Hangar—Electrical Contractors over $2 million;
Status Electrical for UFV Student Centre—Electrical Contractors up to $2 million;
Structurlam Products for Wood Innovation and Design Centre—Manufacturer and Supplier; and
ITC Construction Group for Ronald McDonald House B.C., and Lafarge Canada for Mossom Creek Hatchery Rebuild[2]—Judge's Award.
For a full list of winners, click here.[3]
Endnotes:
[Image]: http://www.constructioncanada.net/wp-content/uploads/2015/11/CF022007.jpg
Mossom Creek Hatchery Rebuild: http://www.constructioncanada.net/glass-floor-for-an-iconic-salmon-hatchery/
here.: http://www.vrca.bc.ca/page/news%20releases/ezlist_item_bd43c2ce-bef6-4d11-ba9a-1589d8ed9daf.aspx#.VjjG442FNoI
Source URL: https://www.constructioncanada.net/excellence-in-british-columbia-construction-industry-celebrated/
---