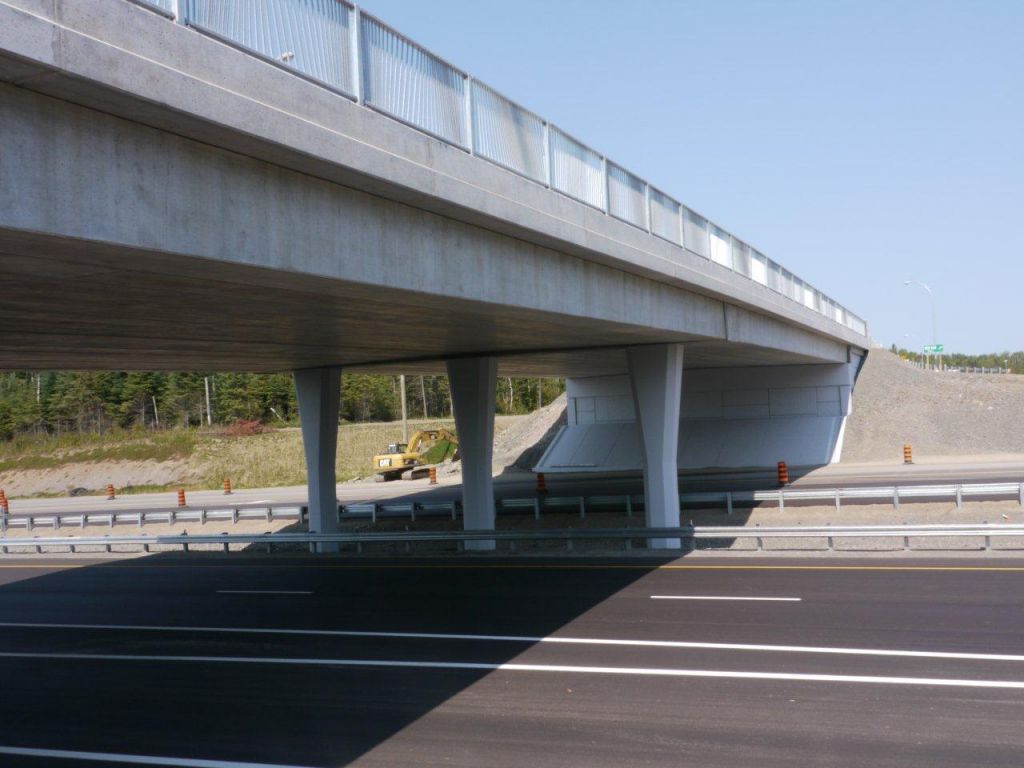 Entries are now being accepted for the Precast/Prestressed Concrete Institute's (PCI's) 2014 Design Awards competition.
Winners are chosen by a panel of industry experts and awards are distributed in two general categories—buildings and transportation structures—that include several subcategories. Building types submitted as entries include:
commercial and entertainment;
institutional;
residential;
industrial; and
warehouse.
Transportation projects include bridges and transportation solutions. One of the two Canadian winners from the 2013 awards program was the Holder Avenue Underpass (Thunder Bay), which received "Best Bridge with a Span Between 23 and 45 m (76 and 149 ft)."
The awards program honours design, innovation, and construction quality through the use of precast concrete. The 2014 program is focused on the use of the material and its contribution to the project's high-performance goals.
"Precast concrete is a versatile, efficient, and resilient material," said PCI president James G. Toscas. "This year's focus on high-performance projects will take the competition to a new level and further its legacy of cultivating ideas and advancements in both the precast concrete structures industry and the construction industry overall."
Winning projects will be announced In July and showcased at the 2014 PCI Convention and National Bridge Conference this September. Entries are being accepted until May 19. Click here for more information.