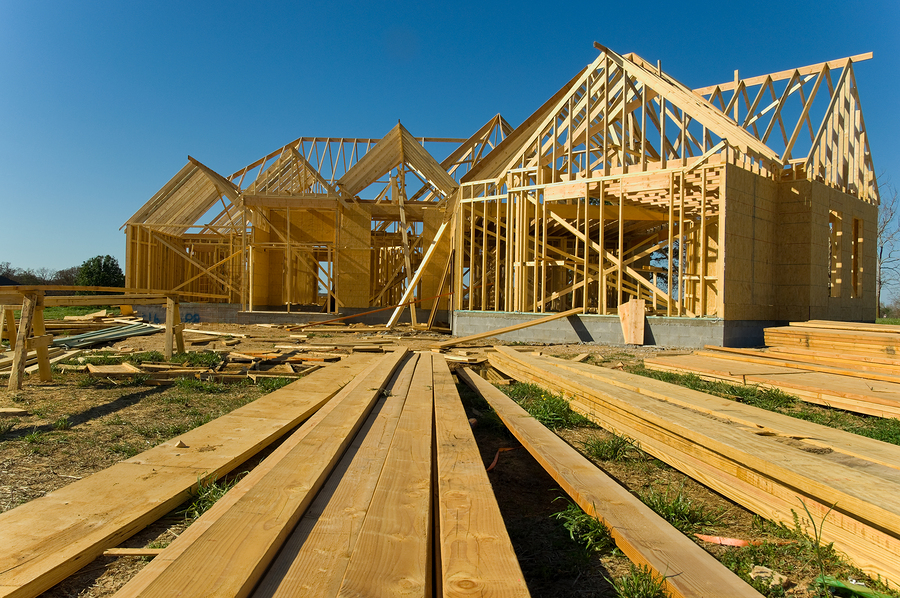 Canada's December housing starts were at 195,760 units, down slightly from the previous month, Canada Mortgage and Housing Corporation (CMHC) reports.
This trend has remained stable since October, as the country's housing demand has stayed consistent. The seasonally adjusted annual rate (SAAR) of urban starts decreased by 5.1 per cent from the previous month and multiple urban starts was down 4.1 per cent to 108,910. Single detached urban starts also dropped 6.7 per cent to 59,304 units.
These decreases were largely seen in the Prairie provinces, Atlantic Canada, and Ontario, while British Columbia and Québec saw a jump in urban starts.
Rural starts have remained steady with 21,458 units, which is down slightly from 20,888 units in November and 20,848 in October.