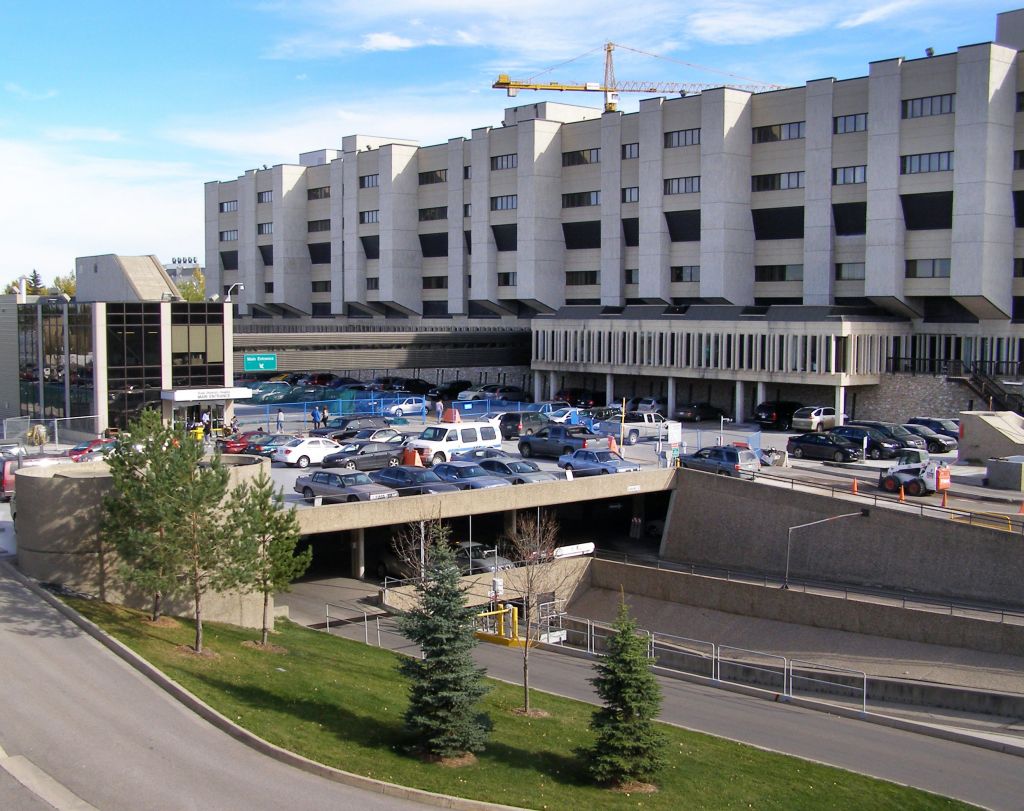 A recent study by the International Parking Institute (IPI) shows a high demand for sustainable solutions and advances in new technology for parking facilities.
The "2011 Emerging Trends in Parking" survey of design/construction professionals, transportation agencies, urban planners, and facility management revealed an increasing demand for green and sustainable parking solutions.
In a related concern, 19 per cent of respondents specifically identified the need to provide accommodations for alternative fuel vehicles, including charging stations for electric cars, in the near future.
IPI's Shawn Conrad said parking is more compatible with sustainability than most people realize.
"A critical element of the transportation equation, well-planned parking can increase use of mass transportation, reduce the number of commuters, and decrease cruising for parking."
He explained that many parking garages today are using energy-efficient lighting, solar panels, and innovative water and waste management systems to reduce the carbon footprint. Further, many facilities accomodate bicycles and car-sharing services.
The survey suggests parking professionals are also demanding more technologies to improve access control, seeing a move toward increased public-private partnerships (P3s), and predicting better appreciation for integration of parking in the project planning phase. Almost a quarter of respondents cited the biggest parking problem to be garage design, including vehicle/pedestrian flow and wayfinding signage.
To read the report, visit www.parking.org.