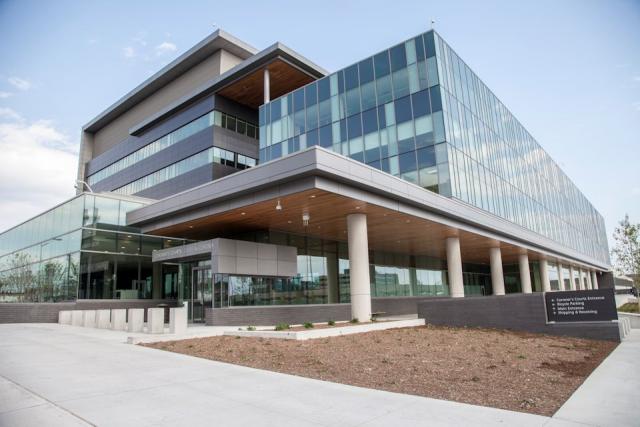 Myriad of innovative security technologies were employed in the newly constructed Forensic Services and Coroner's Complex (FSCC) in Toronto.
FSCC opened in September 2013 and is one of only three buildings of its kind in the world. What made this facility so challenging to secure was the culmination of various departments under one roof, with varying degrees of access control. It was paramount to develope a solution with the flexibility to grant or deny access privileges, without restricting the flow of pedestrian traffic throughout the facility.
The FSCC is a public-private partnership (P3) facility. P3 projects construct public infrastructure while the private sector assumes financing and construction risks while also being responsible for effective performance, design, and maintenance of the structure.
The various areas in this building include:
parking;
holding cells;
courtrooms;
ballistics testing range;
medical areas;
secure fridge and freezer rooms; and
administration.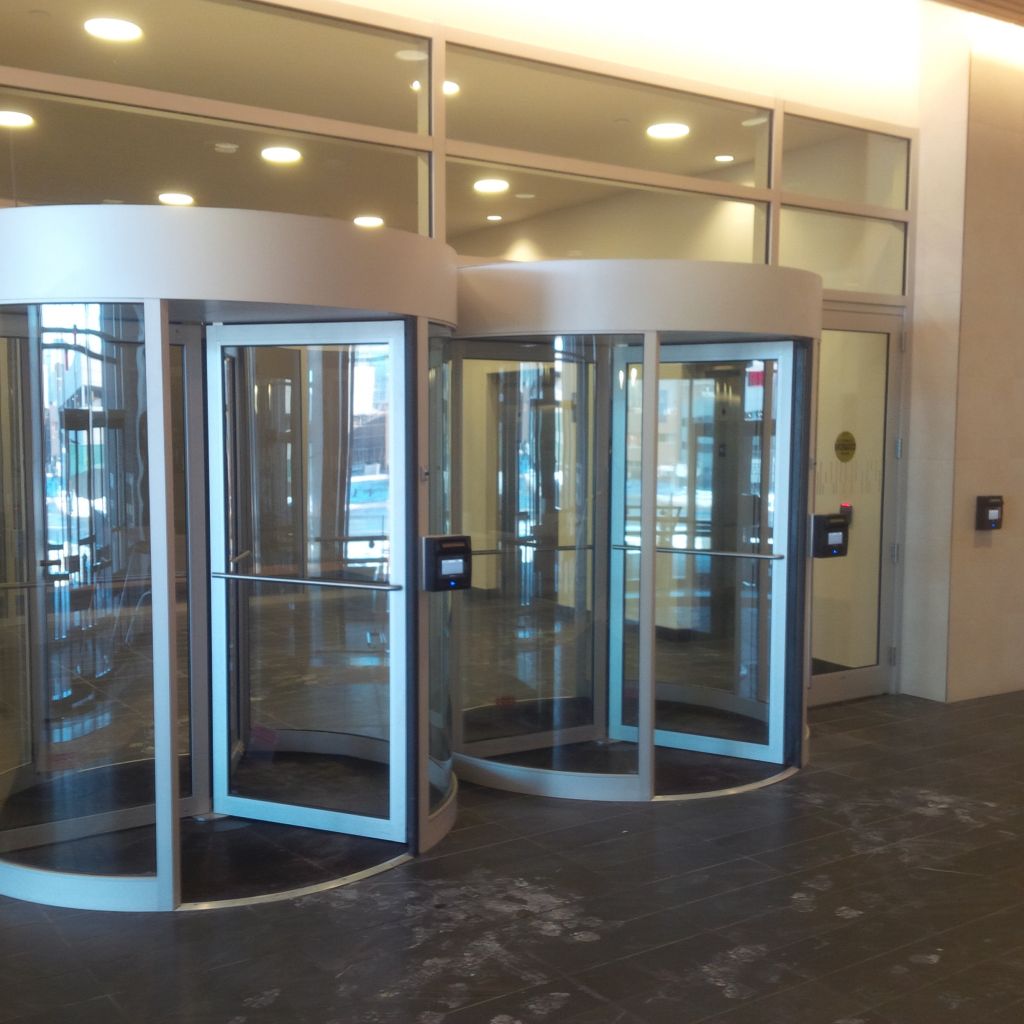 Notably, the project also includes a Containment Level 3 (CL3) lab, which handles human pathogens that may be transmitted via inhalation, often have low infectious doses to produce effects, and can potentially cause serious or life-threatening disease. The CL3 designation emphasizes additional primary and secondary barriers to minimize the release of infectious organisms into the immediate laboratory and environment. Examples of additional features to prevent transmission of CL3 organisms consist of appropriate respiratory protection, high-efficiency particulate absorption (HEPA) filtration of exhausted laboratory air, and strictly controlled lab access.
Safety considerations
From a safety standpoint, it is easy to understand the necessity to secure each of the departments independently. However, the major challenge in designing FSCC was developing a smooth and transitional infrastructure for traffic flow. Ottawa-based security system design and integration firm Marcomm Systems Group (MSGI) provided the design and integration of the many sophisticated systems for the project.
A state-of-the-art fully integrated Internet protocol (IP) security management system with layered security, full redundancy, and no single point of failure, was created.
MSGI also embedded its proprietary facility systems integration software in the head-end to integrate the various sub-systems to the security platform in a seamless manner. The video surveillance requirements for the facility included perimeter cameras and facility-wide duress panic alarm system with a Voice over IP (VoIP) recoding box to record all distress signals for evidence and review. Additionally, several customized sub-systems were included, such as biometric access control, alarm monitoring for critical areas, and roof line detection.
"It is important we work with a unified platform that is open-architecture, flexible, functional, and user friendly," explained MSGI's president David Trudel.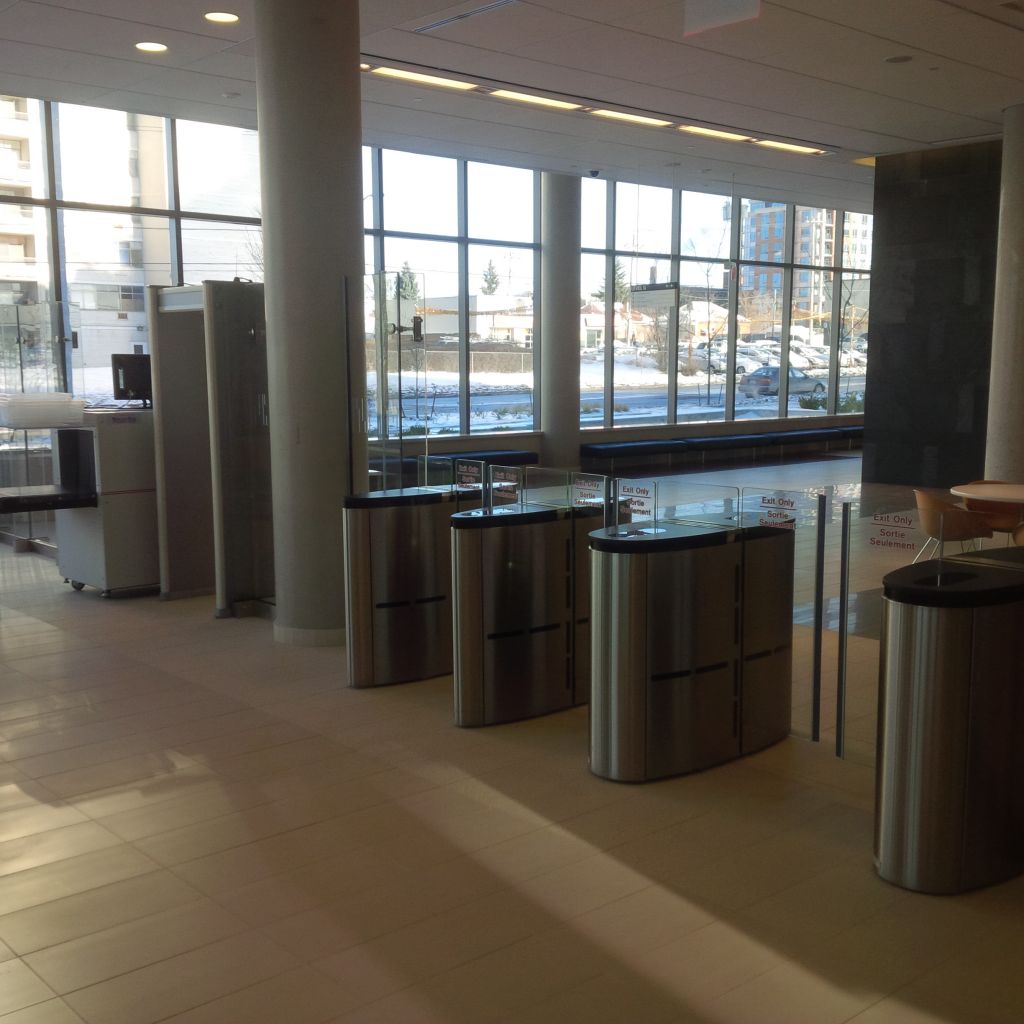 Security platform
The specified security platform user interface consolidates and standardizes the common aspects of security operations, such as:
real-time event and video monitoring;
advanced reporting;
alarm management; and
configuration.
It also offers a web client that enables users to perform management, reporting, and configuration duties through any browser, or smart-phone app for mobile access.
The unified security platform is network-based, and engineered with an open and highly scalable architecture, offering cost-cutting advantages to choose preferred hardware, preserve existing investments, expand a system gradually, or develop custom applications and third-party integrations via software developer kits (SDK).
The various control and security systems that required integration by MSGI was accomplished using a unified security platform that blends IP security systems within a single intuitive interfaces that simplifies operations.
Developing facility-appropriate specifications for all facets of security required collaboration between Infrastructure Ontario, electrical engineers, and MSGI. All hardware and software incorporated in this facility had to meet or exceed the consultant specifications. Therefore, understanding the construction process, as well as the time lines for closing, were factors in determining the most relevant systems.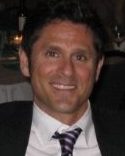 Geordie Seed is the director of sales and marketing for MSGI. He brings 25 years of sales, marketing, and communication experience to MSGI with a focus on non-corrections-based vertical markets. Seed can be reached at gseed@msgi.ca.

Control the content you see on ConstructionCanada.net!
Learn More.