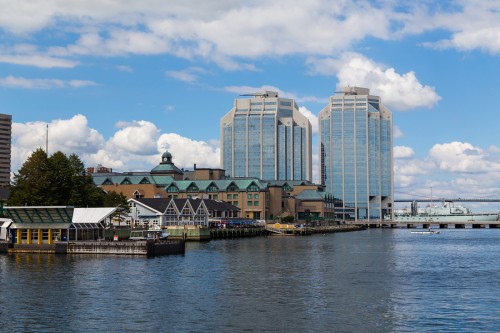 Construction Specifications Canada's (CSC's) Atlantic chapter is hosting the 2016 national conference in Halifax from May 25 to 29.
The event will attract design/construction professionals from across the continent to participate in technical sessions, network, and attend "The Changing Role of the Halifax Waterfront in the New Urban Century"—keynote address by Andy Fillmore. There will also be a wine tour of the Annapolis Valley and other city tours around Halifax.
Some of the technical sessions include:
"Legal Issues in P3 Project Delivery," by Joelle Jefcoat;
"Websites for the Construction Industry," by Lisa Collins;
"Re-thinking Concepts on Delivery-efficient Low-carbon Buildings," by former CSI president and Construction Canada author, Paul Betram;
"Education in Construction: Emerging Trends," by Fasail Arain; and
"Sustainability: NSERC Net Zero Building," by former CSC president and Construction Canada editorial advisor, Keith Robinson.
The 2017 CSC Conference will be held in Kelowna, B.C.
Check out a welcome video (with some familiar faces) below, and register here.